"Many people lack access to education—it is the gateway to the future and to a brighter tomorrow. How can we help degrade the boundaries to education for a world of global citizens?"
AGE: 21
PRONOUNS: She/Her
HOMETOWN: Edmonton, Alberta
CURRENT RESIDENCE: Edmonton, Alberta
ORGANIZATIONS:
HEAL International

Learning Beyond Borders (LBB)
Sustainable Development Goals (SDGs)
I am most passionate about: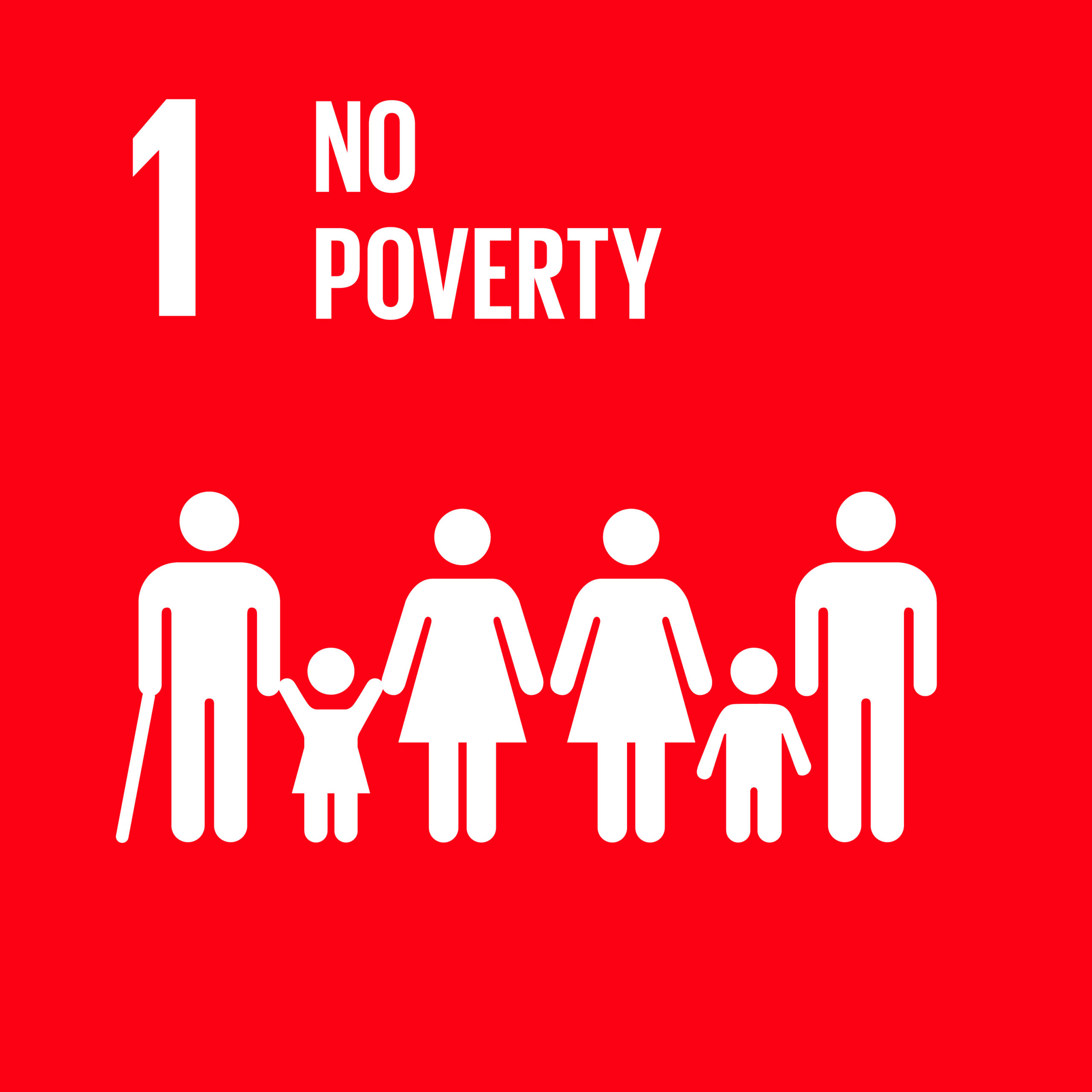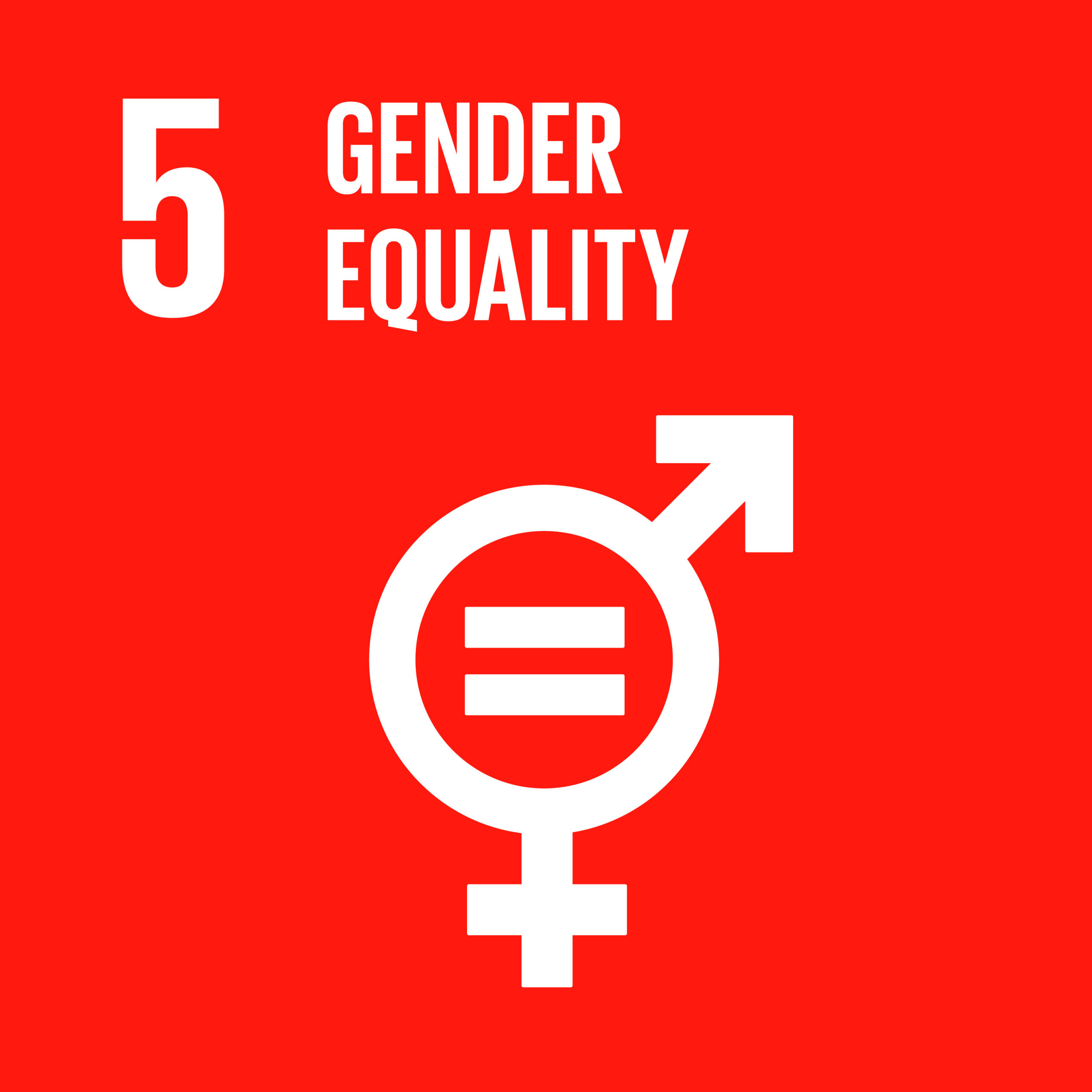 Which SDGs are you most passionate about and why?
I am most passionate about SDG 1: Ending Poverty and SDG 4: Enhancing Quality Education. As a student myself, I am very involved in my own education and the education of others through multiple channels. I believe education is essential in building and inspiring global leaders and global citizens. It is only through education that we can provide better opportunities, create well-rounded individuals, enhance healthcare, and finally put an end to poverty.
In collaboration with Health, Education and Leadership International (HEAL) and Learning Beyond Borders (LBB), I have created and am the host of a podcast called "The Global Citizens;" this podcast is an initiative to raise funds and awareness for poverty and lack of resources in rural Uganda. We have successfully raised large funds through this podcast and have played a part in inspiring conversations in our community about two very important issues: education and poverty. By providing inspiration for others to get involved, we are working to create a society where we care about and act on the well-being of others.
What Issues Are You Most Passionate About and What Inspires You To Take Action?
As a psychology student at the University of Alberta, I became even more immersed in my education. When I learned about the efforts of many small-scale organizations making big differences—such as HEAL—I learned that my passion for education does not end with me. My interest in change-making spread to my love of education, my surrounding community, and helping to ignite that same passion for education in others. The knowledge that there are so many children, students, and communities around the world who lack access to successful and sustainable education breaks my heart. Within the education sector, I am most passionate about issues, such as the lack of access to education in low-income countries; I want to spread my passion for education to others as a foundation for inspiring individuals towards global leadership. This vision inspires me to take action to help build a better future and a better tomorrow.
How have your communities and those around you helped you to take action and make a difference?
My cultural community has always greatly valued education. As a proud Punjabi Sikh from India, my parents were intentional about ingraining in me that education is the most important institution there is. My mom and my extended cultural community have always been there to support me—through low grades and high ones, through failures and successes.
Additionally, my amazing non-profit community at the University of Alberta has supported me and helped me to drive positive change. The leaders of LBB, HEAL, and the Heart and Stroke Foundation have all inspired me to care even more for health, education, and poverty through fundraisers and awareness events. It is with their support that I have been able to make a difference in my community.
What do partnership and collaboration mean to you in your life and your work?
Partnership and collaboration mean caring for others with the same passion that the "best of the best" care for you and supporting others through their endeavours while offering constructive criticism to challenge them in unexpected and inspiring ways. The "best of the best" is completely subjective and up to the person—for me, it is my caring mom, who has sacrificed so much for my well being and continues to look out for me in unimaginable ways.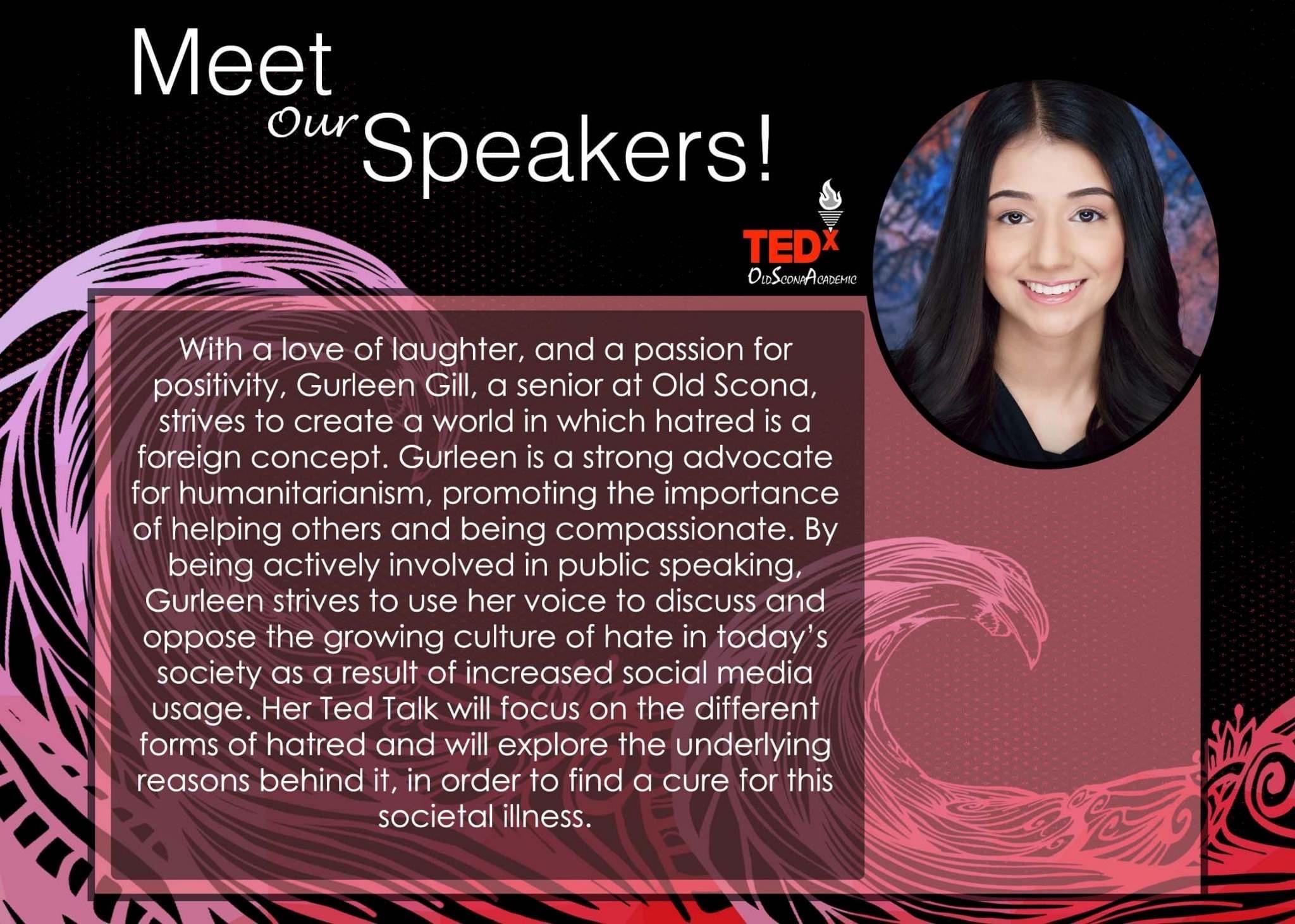 An image from a TedXTalk Gurleen completed on the growing culture of hatred through social media usage.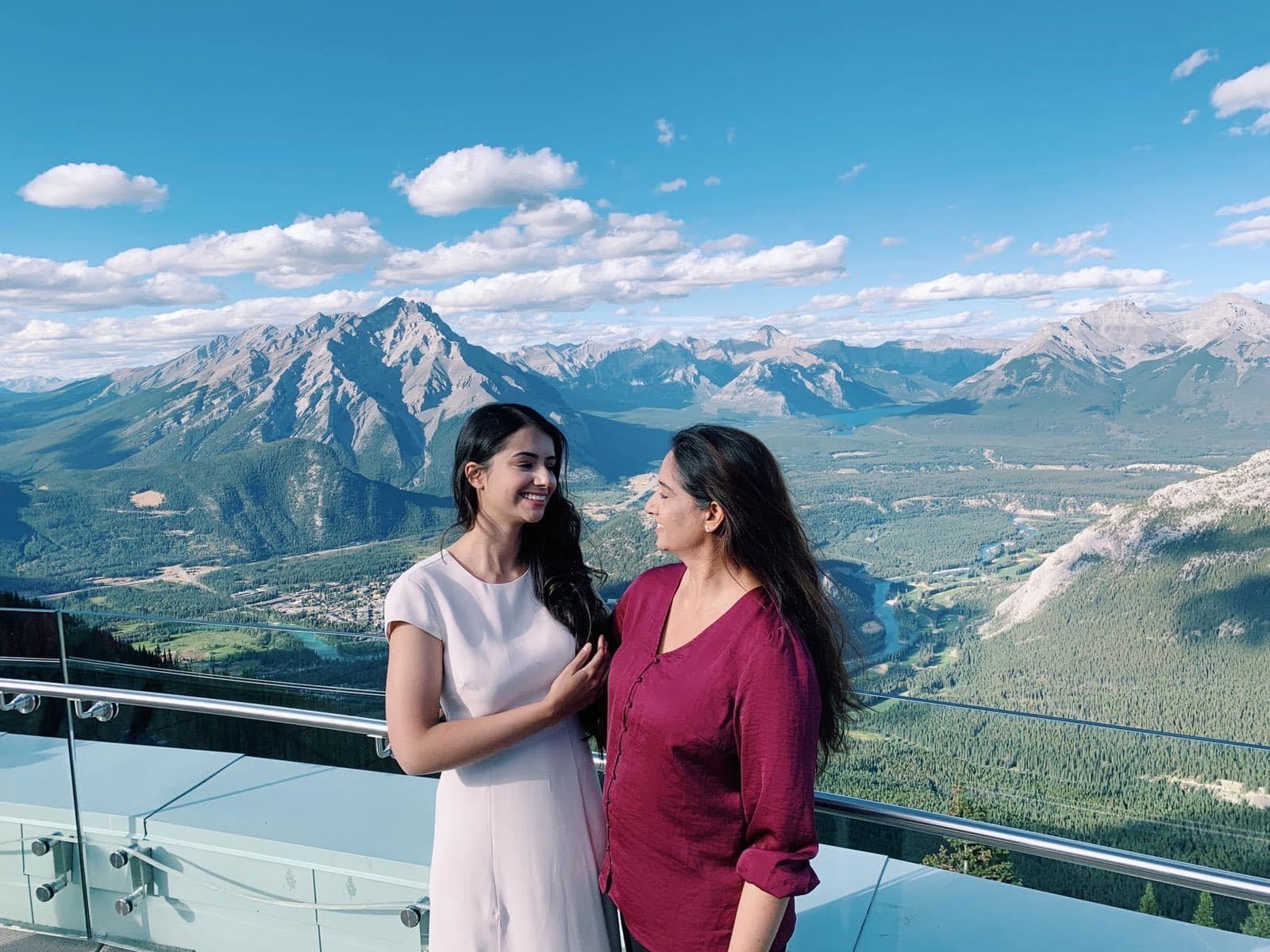 Gurleen and her mom, who is her inspiration for supporting youth education in the world and who has always instilled into her the importance of education in becoming a well-rounded member of society.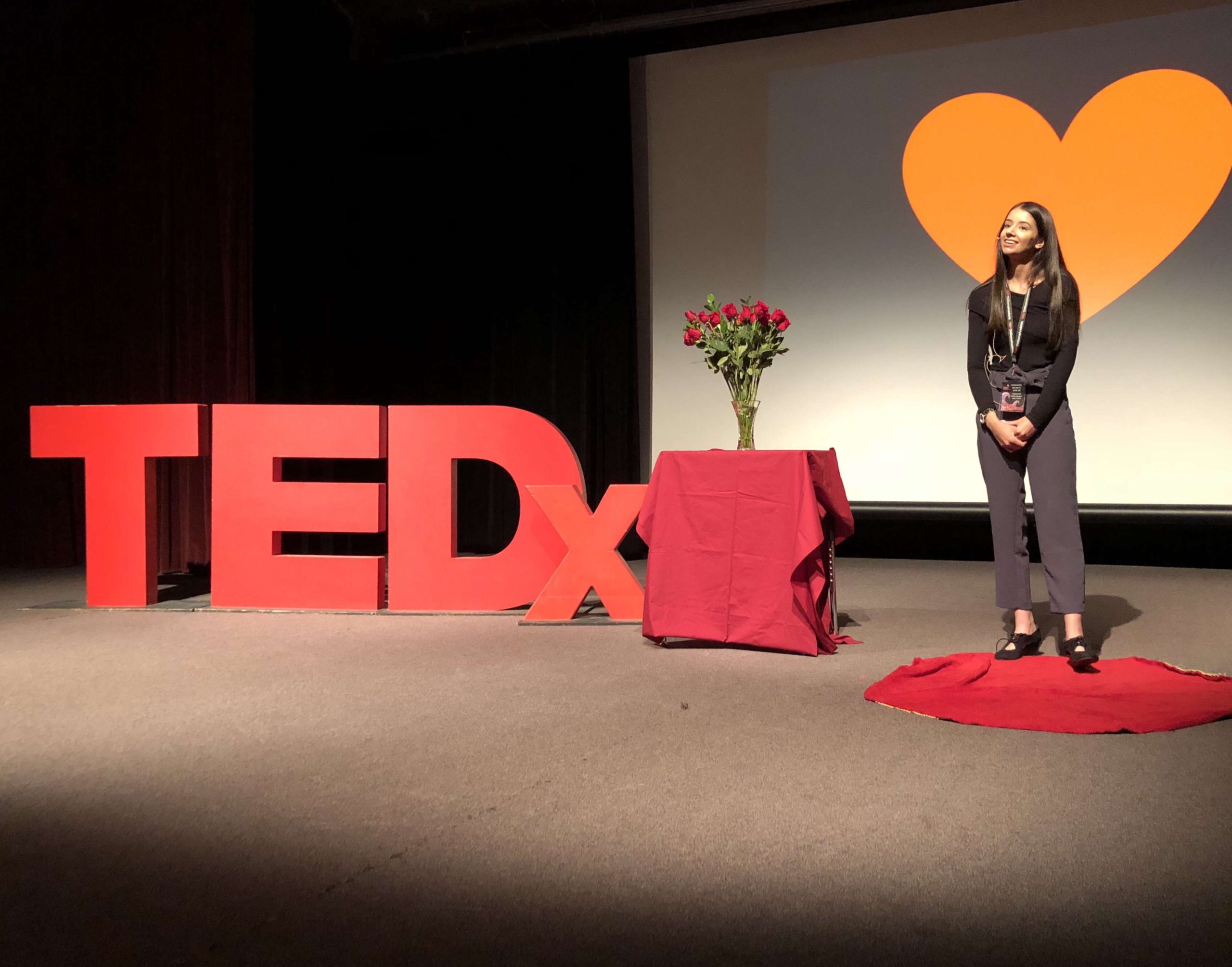 Gurleen speaking at a TedxTalk about the growing culture of hatred in today's society and the role of social media in facilitating discrimination.