"Being an agent of change in the world comes from within. Stay committed to continuous learning and personal growth."
AGE: 26
PRONOUNS: She/Her
HOMETOWN: Abeokuta, Ogun State, Nigeria
CURRENT RESIDENCE: Edmonton, Alberta
ORGANIZATIONS:
PolicyWise for Children and Families

Impact Nutrition Africa Initiative
Sustainable Development Goals (SDGs)
I am most passionate about: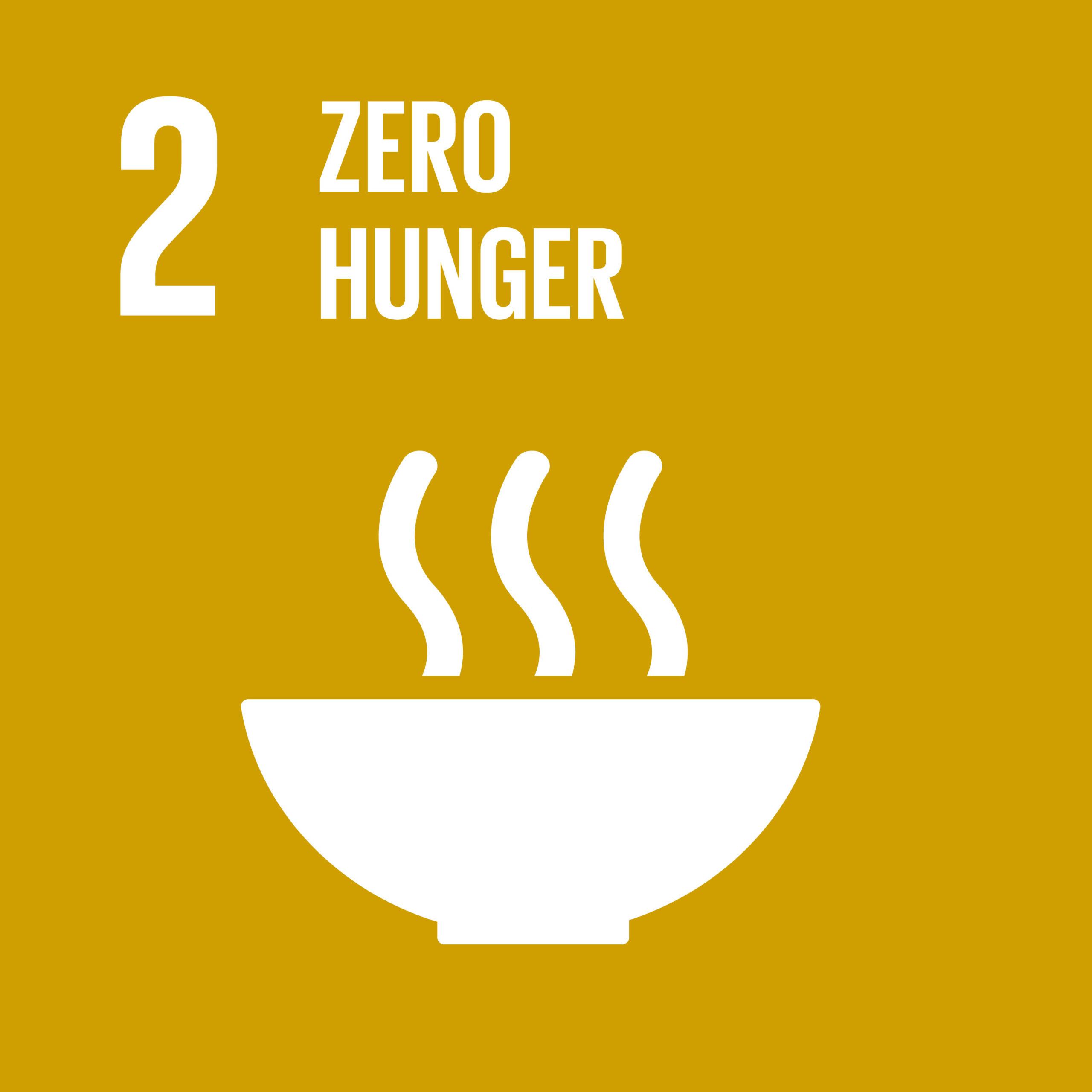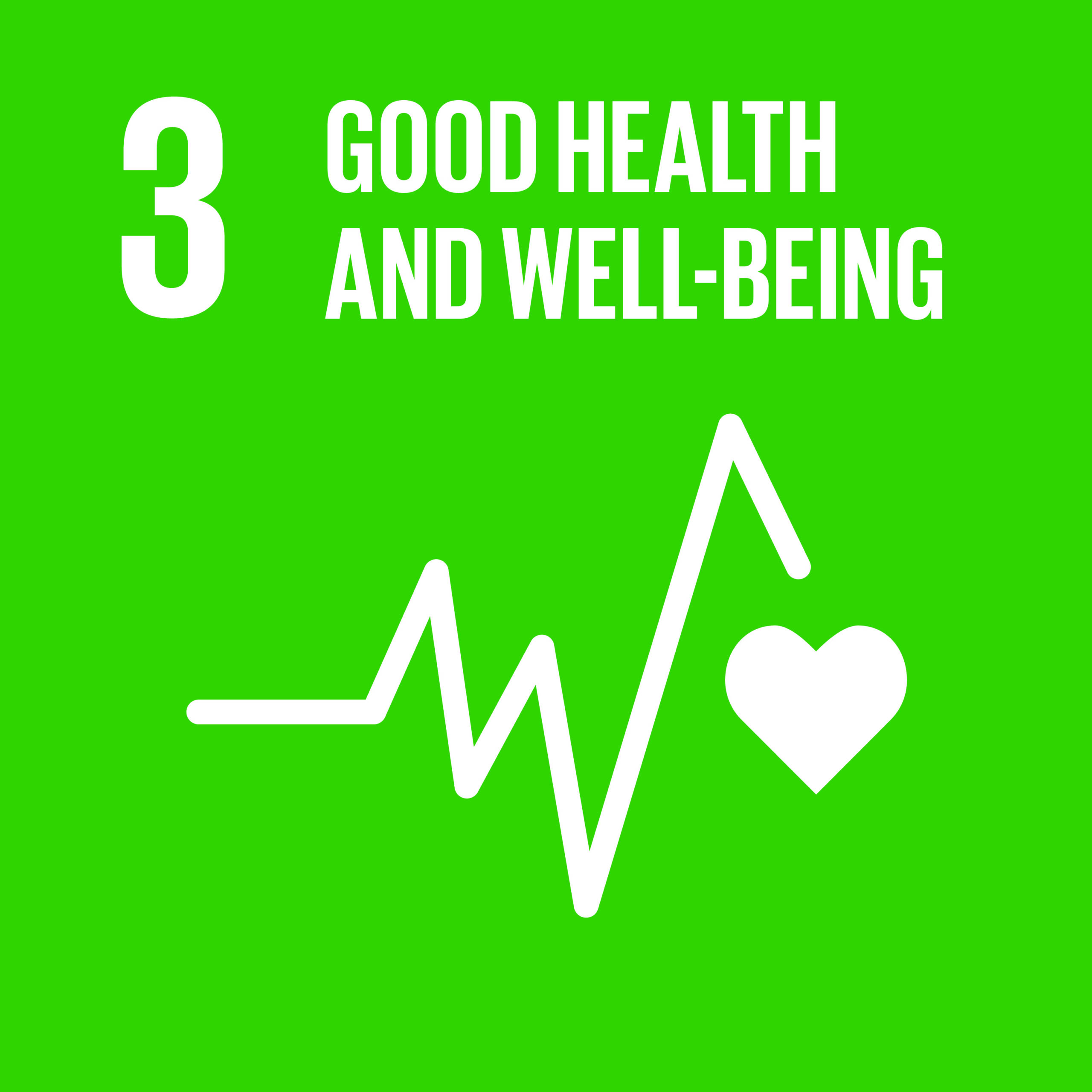 Which SDGs are you most passionate about and Why?
I am most passionate about SDG 2: Zero Hunger and SDG 3: Good Health and Wellbeing.
The devastating nature of death by hunger drives my actions because death by starvation is both a preventable and solvable issue. Poor nutritional status affects health, productivity, and cognitive performance; therefore, by solving the problem of malnutrition, we are solving many other interconnected issues. I focus my work on SDG 2: Zero Hunger mainly through prevention and acute intervention in three main ways through my work with Impact Nutrition Africa Initiative in three main ways—prevention of death by extreme hunger, hunger eradication, and ending malnutrition in all of its forms. These three areas are captured in the first two targets of SDG 2.
By contributing to the improvement of the nutritional status of low-income communities, my work overlaps with SDG 3: Health and Wellbeing. My work in public health focuses mainly on the relationship between nutrition and health, taking the broader public health lens of reducing child and maternal mortality, increasing quality of life, and reducing communicable and non-communicable diseases.
What issues are your most passionate about and what inspires you to take action?
I am very passionate about nutrition, especially eradicating malnutrition among pregnant women, children under-five, and women with children under five. I am also passionate about public health, especially disease prevention, health equity and health promotion. In addition, I am passionate about promoting race and gender equity and equality.
Social injustice is my inspiration for taking action. It makes me feel like I have to step in and do something. I firmly believe that the issue of global hunger is an issue of justice. I am committed to using evidence and advocacy as tools for taking steps against social injustice, especially in ending malnutrition.
How have your communities and those around you helped you to take action and make a difference?
My larger community has helped me to take action and make a difference in three primary ways—training, education, and mentorship. Growing up, my community raised me with many of the values that have become foundational to my life. My family taught me to be compassionate, kind, independent, and responsible—these attributes form the core of who I am and what I do.
My primary, secondary, and tertiary education also allowed me to learn, open myself to the world, see things from varying perspectives, and make sound judgments and decisions. Through my education, I was also able to connect and collaborate with different people, all of whom I have learned from by observing their ways of life and engaging in conversations. Additionally, I have become a better version of myself through mentorship. My mentors understand my current stage and path on my journey and support me through my growth process.
What do partnership and collaboration mean to you in your life and your work?
No single person is an island, and a great thing is rarely done in a silo. Thus, one of the mainstays of my work is collaborating with like minds and organizations. Partnership and collaboration go beyond a one-off thing for me—they represent a culture of building relationships, trust, and working together as a way of life.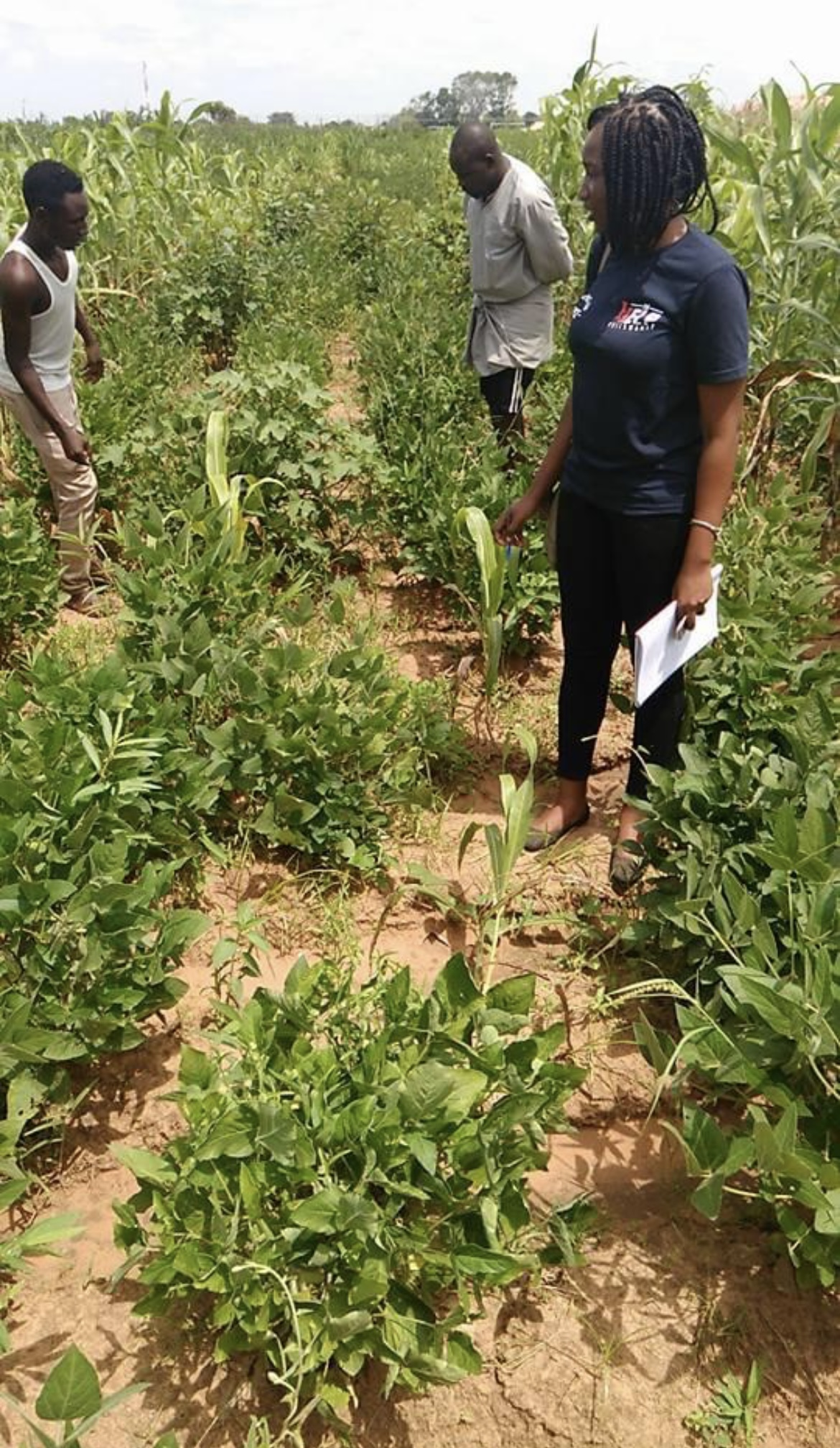 Folakemi interviewing cereal farmers in Northern Nigeria to explore the possibility of stable fonio production, the main ingredient for the baby formula produced by her team.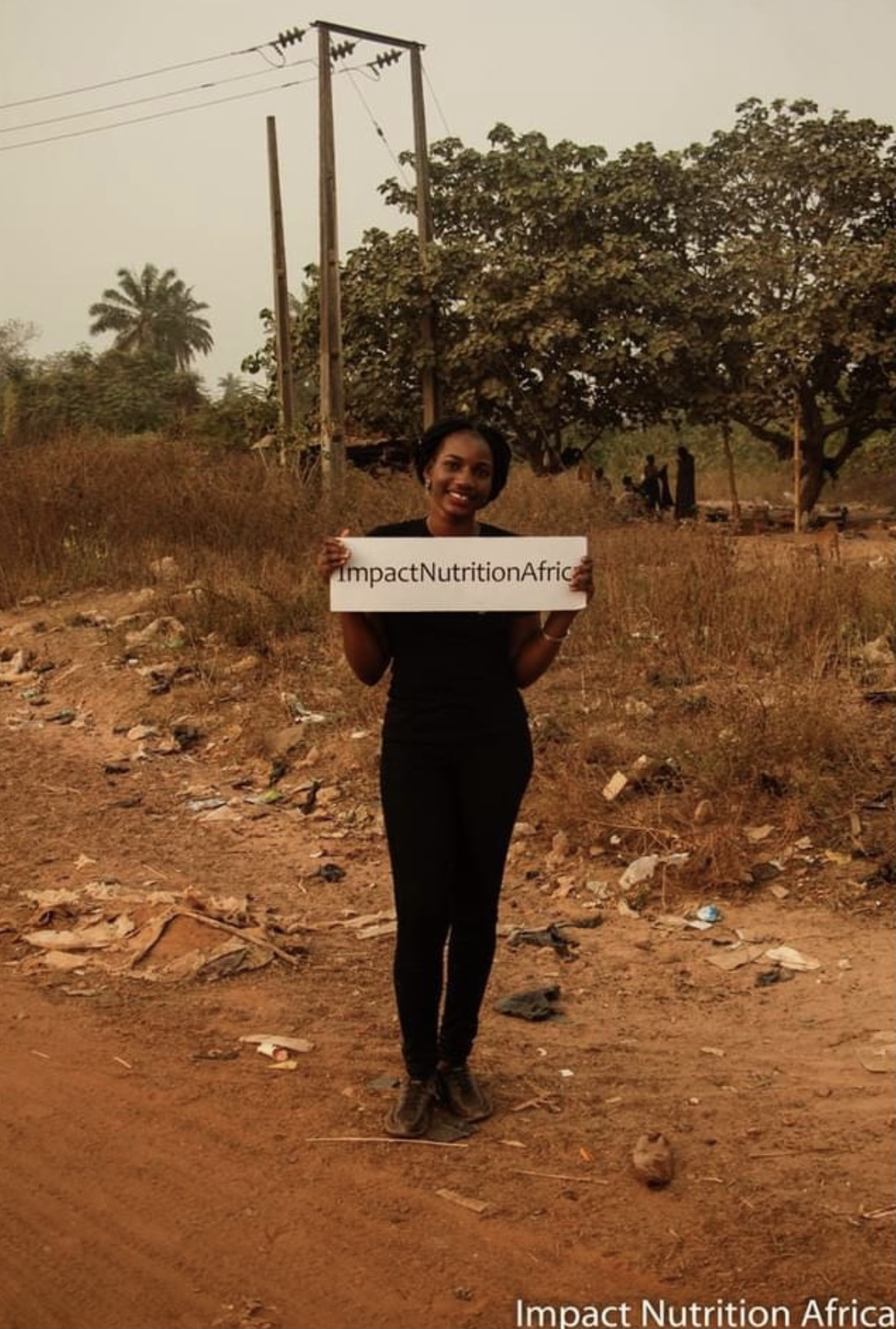 Folakemi in a rural community called Olosun village in Oyo State Nigeria to distribute food aid materials to households with under-five children and educate mothers with under-five children on exclusive breastfeeding and complementary feeding.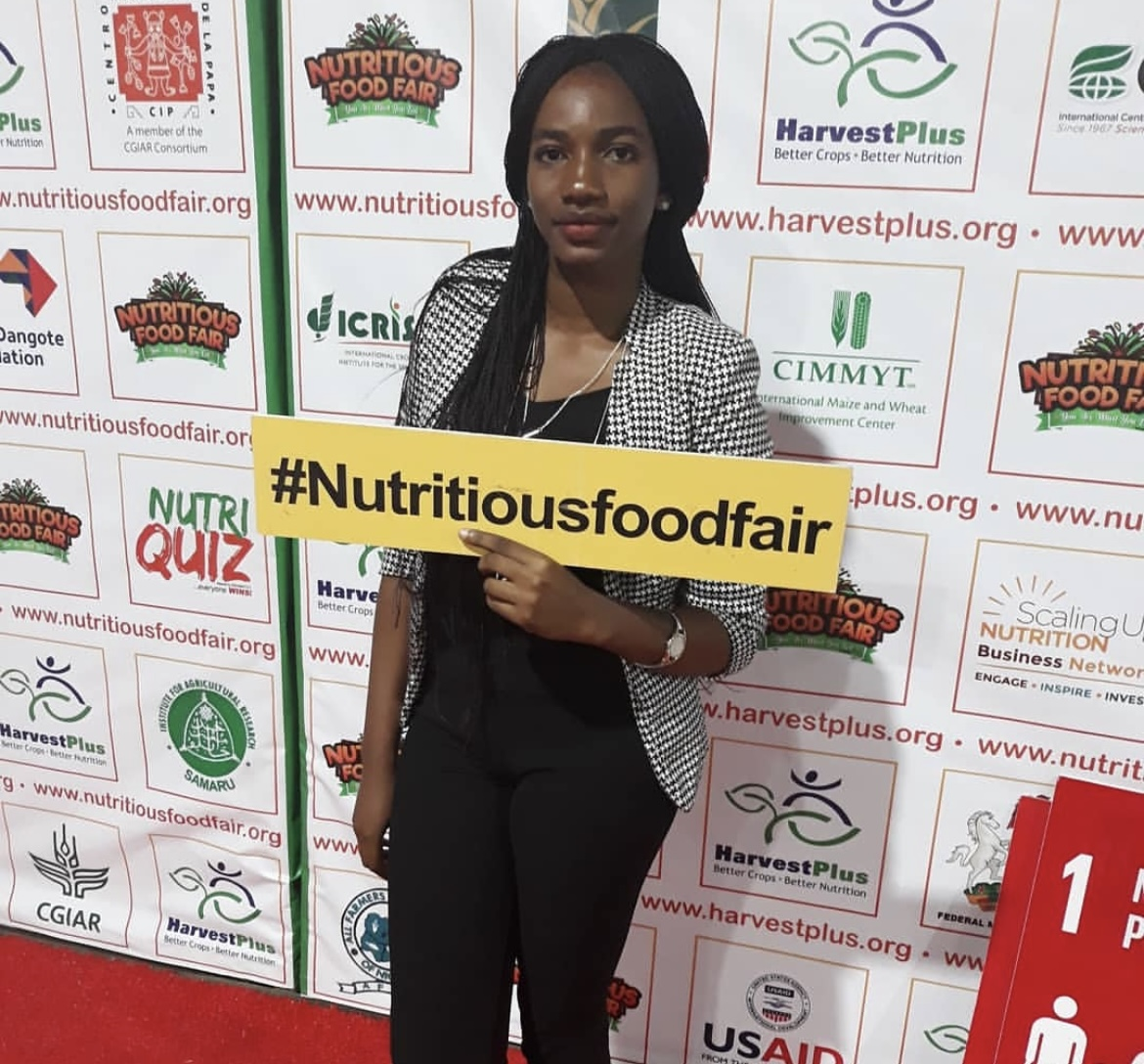 Folakemi attending a nutritious food fair conference that showcased the biggest cooking pot in Africa – an analogy that all sectors need to join hands together to 'cook the meal' that will end malnutrition in all its form.