"Your voice matters, so never give up. No matter how small your contribution may seem, remember that you are driving positive change."
AGE: 24
PRONOUNS: She/They
HOMETOWN: Calgary, Alberta
CURRENT RESIDENCE: Calgary, Alberta
ORGANIZATIONS:
ReImage17

Project90

HopeEthiopia, Sustainable Development Goals Alliance

Out-Run the Stigma

Let's Talk Science
Sustainable Development Goals (SDGs)
I am most passionate about: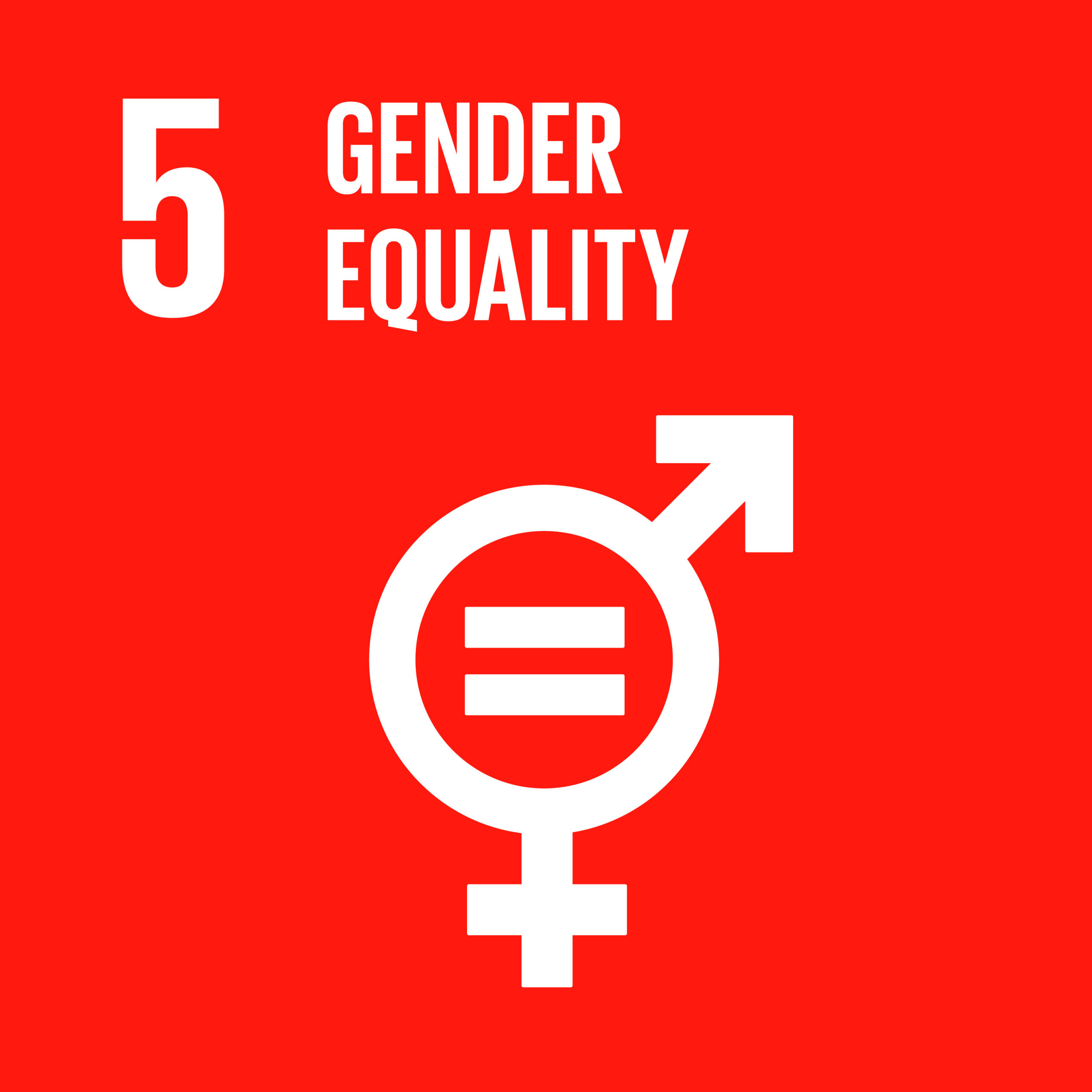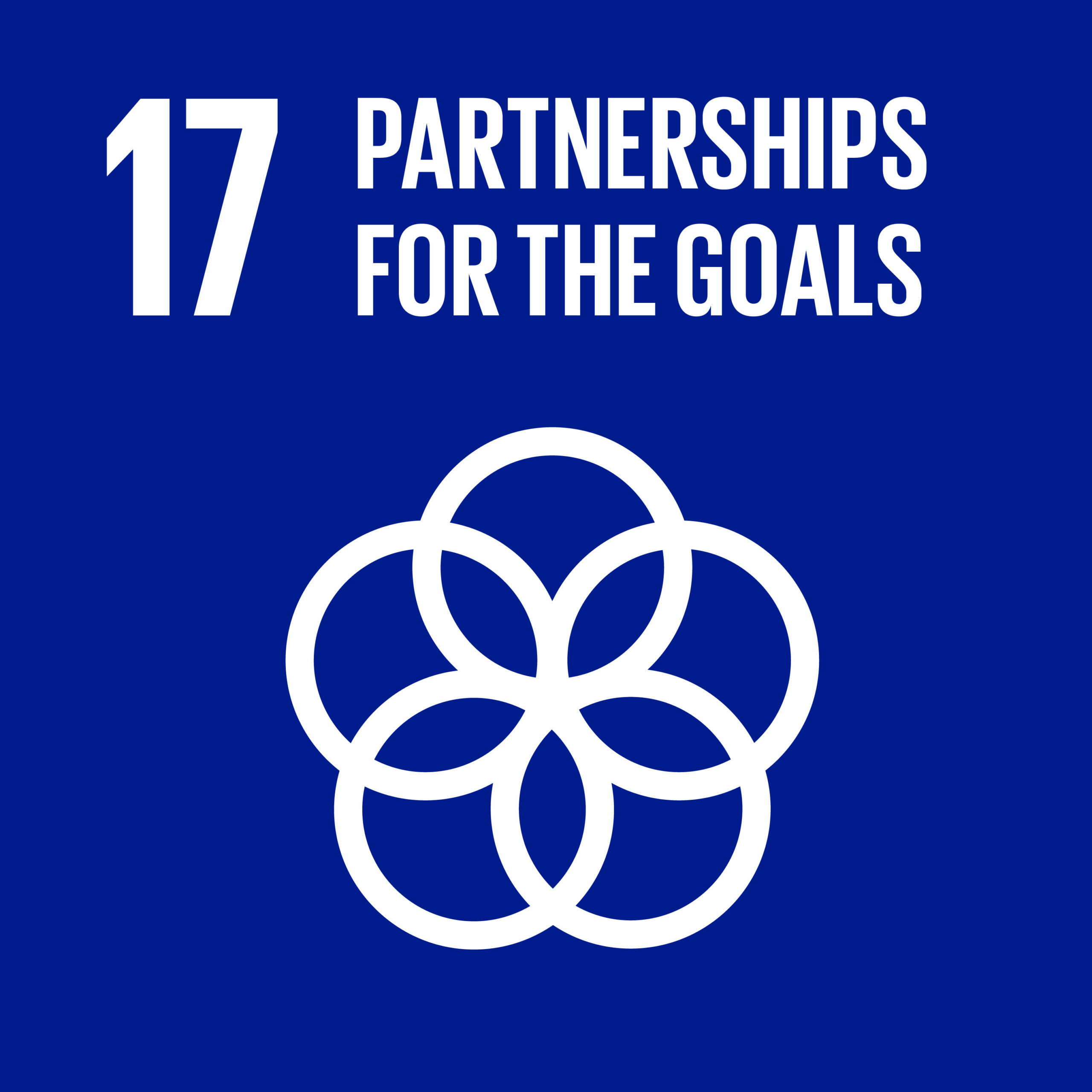 Which SDGs are you most passionate about and Why?
I am most passionate about SDG 5: Gender Equality and SDG 17: Partnerships for the Goals. My focus is on projects that work towards gender equality and empower all women and girls. Implementing diversity and inclusion practices in a professional space is critical; as a brown Muslim woman who belongs to a multitude of underrepresented communities, this is especially important to me. Minorities must be represented in leadership positions and decision-making processes which is why I work with multiple organizations supporting gender equality advocacy and promoting women empowerment.
SDG 17 is an important pillar that everyone should support as it drives collaboration between industries and communities while revitalizing the global partnerships for sustainable development. SDG 17 uses a cross-sectoral lens to bring all goals under one framework and calls on countries to align their policies. Individuals can make small changes using the SDGs, although to make a significant impact, we need to work together and coordinate our efforts to promote sustainable development.
What issues are you most passionate about and what inspires you to take action?
I am passionate about diversity and inclusion in STEM fields, sustainability, and mental health advocacy. To foster a strong sense of community and act as a positive role model, I became involved in advocating for inclusion and diversity in STEM by volunteering as Rural and Indigenous Coordinator and Volunteer Coordinator with Let's Talk Science. I have also worked as an Engineering Ambassador for the Discover Engineering Program at UofC. It is important for me to foster a sense of community among engineers and support students through informal and formal mentorships with the Cybermentor Program, Schulich Ignite, and StemPals. I have also joined the Sustainable Development Goals Alliance and ReImagine17, where I organize events that focus on storytelling, challenges in international development, and student involvement with global issues in local settings. I make sure to center the SDGs as a vision for defining the collaborative way forward within youth spaces.
How have you communities and those around you helped you to take action and make a difference?
To understand the SDGs while contributing to an organization that promotes sustainability, equity, and youth leadership, I joined ReImagine17 as a resource coordinator. ReImagine17 is a non-profit national community of youth working to reimagine progress towards sustainable development through intersectional and interdisciplinary collaboration. RE17's goal is to amplify youth action towards the SDGs by co-creating spaces for knowledge-sharing, program development, and advocacy between institutions of higher education.
I am a co-project manager for the LITE computer project with Project 90, collaborating with HOPEthiopia. This project focuses on quality education and empowering communities. The project will help students in Harbu Chulule, a rural village south of Addis Ababa, by providing a functional computer lab powered by solar panels. Our team is responsible for raising funds and planning an outreach trip to Ethiopia to provide the school with new mini PC's to encourage digital learning.
The work I have done wouldn't have been possible without the help of mentors, friends, and the community. Every project that I have been part of stemmed from the help and support from the community in terms of financial support, guidance and providing resources. I am super grateful for my community to provide me with a tremendous amount of opportunities and support throughout my volunteering journey.
What do partnership and collaboration mean to you in your life and your work?
Partnership and collaboration are key when establishing team goals. It is always fun to work with a passionate and talented group of individuals all working towards a shared goal. While on your journey, remember to empower others along the way; "Lift while you climb."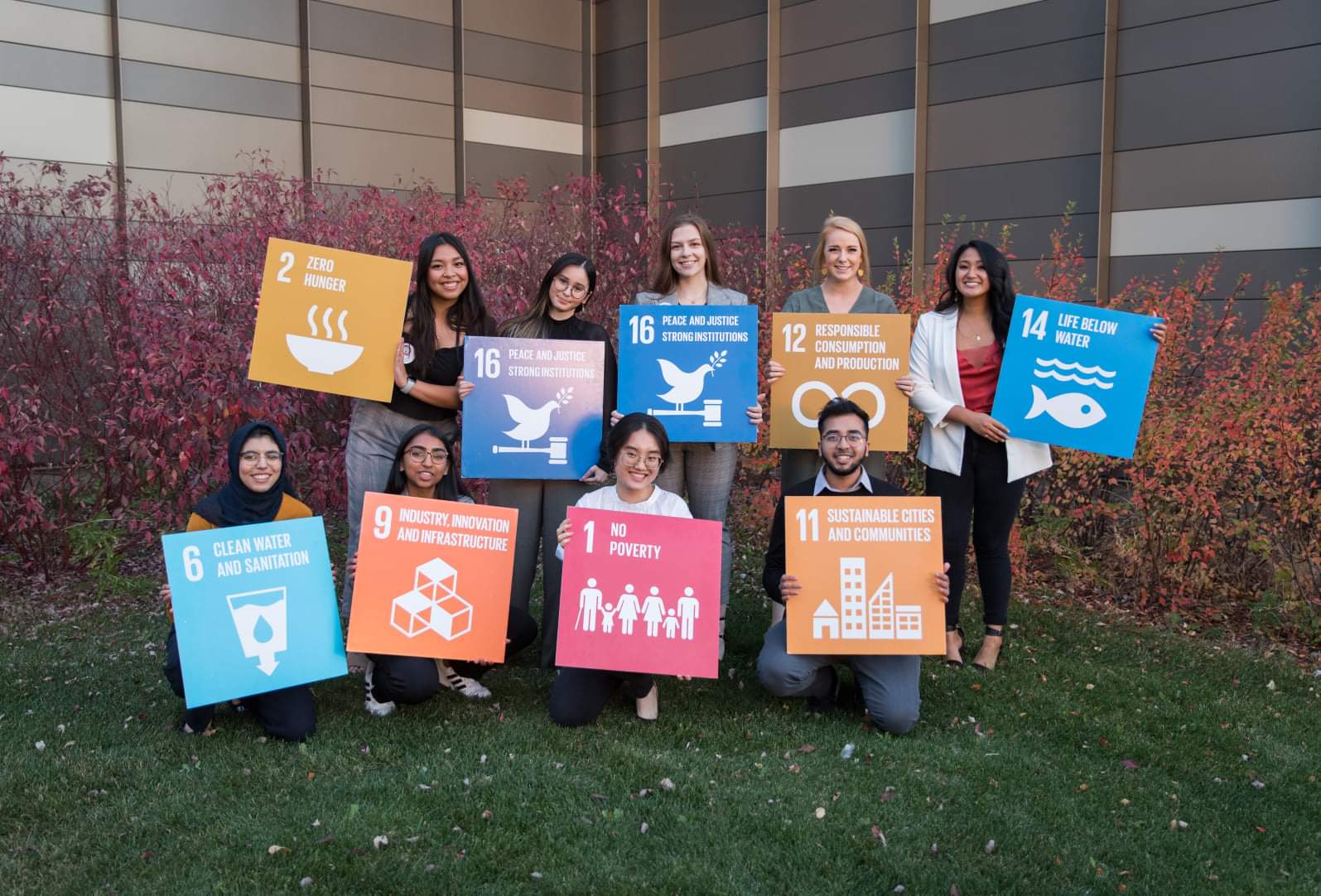 Masooma at the Sustainable Development Goals Summit 2021, "Ideas to Action: Generating Meaningful Change."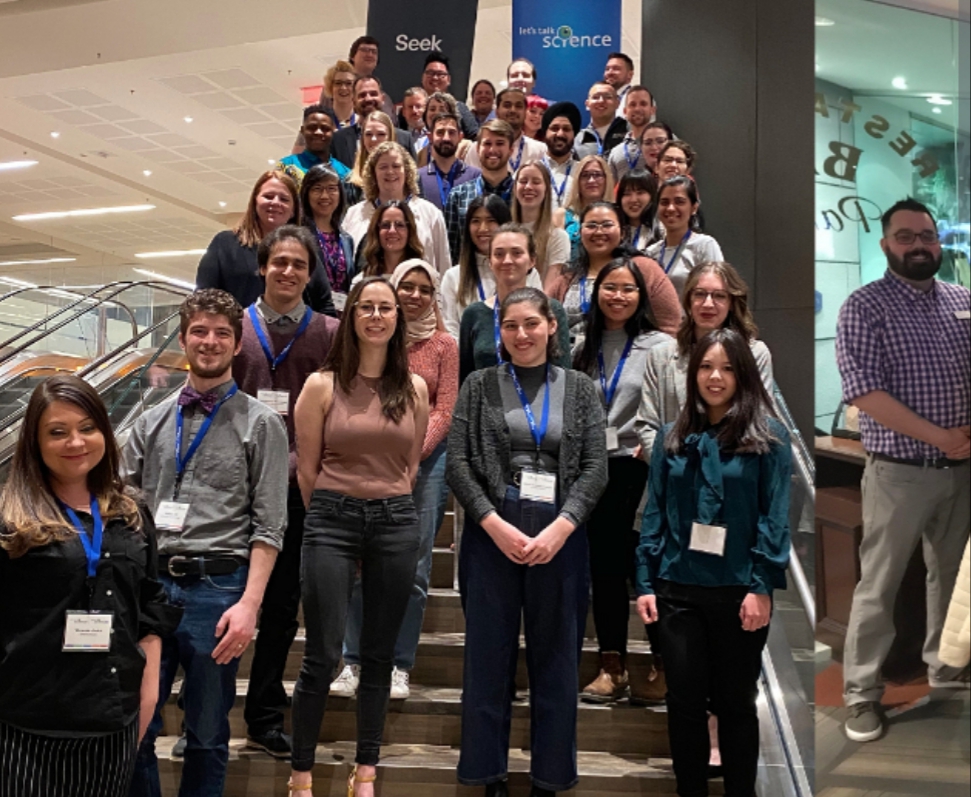 Masooma at the Let's Talk Science Western Regional Conference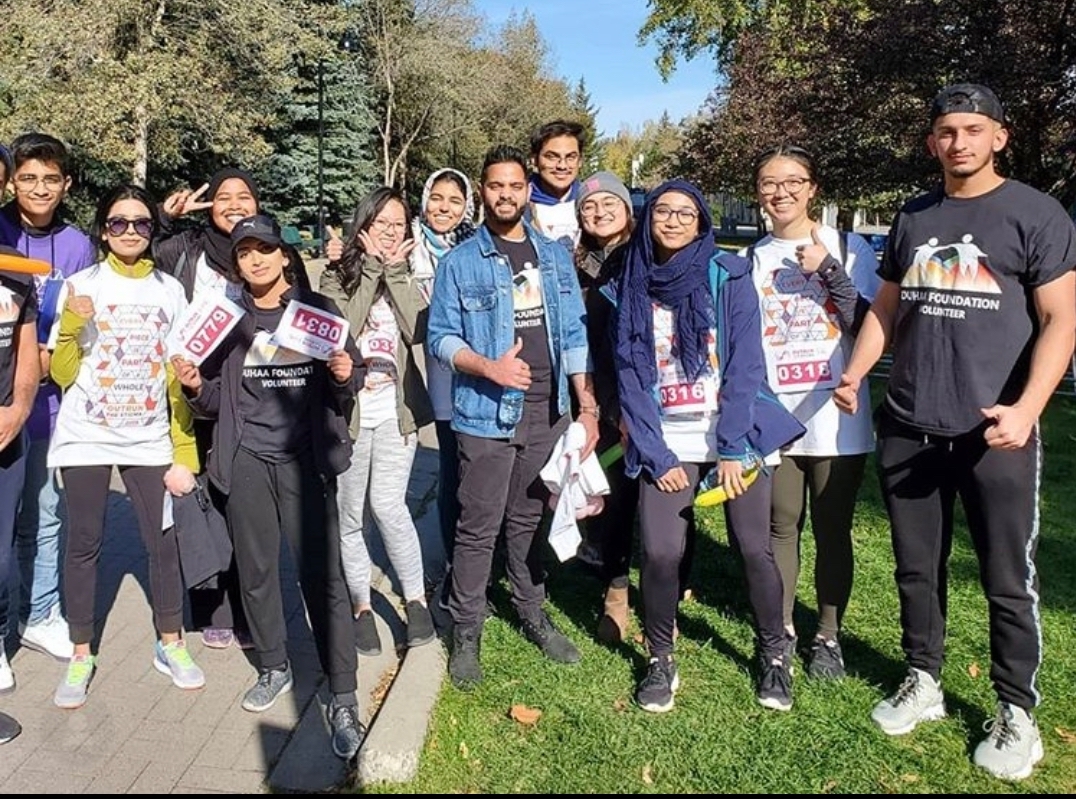 Masooma at the Out Run the Stigma Annual Marathon 2019-2020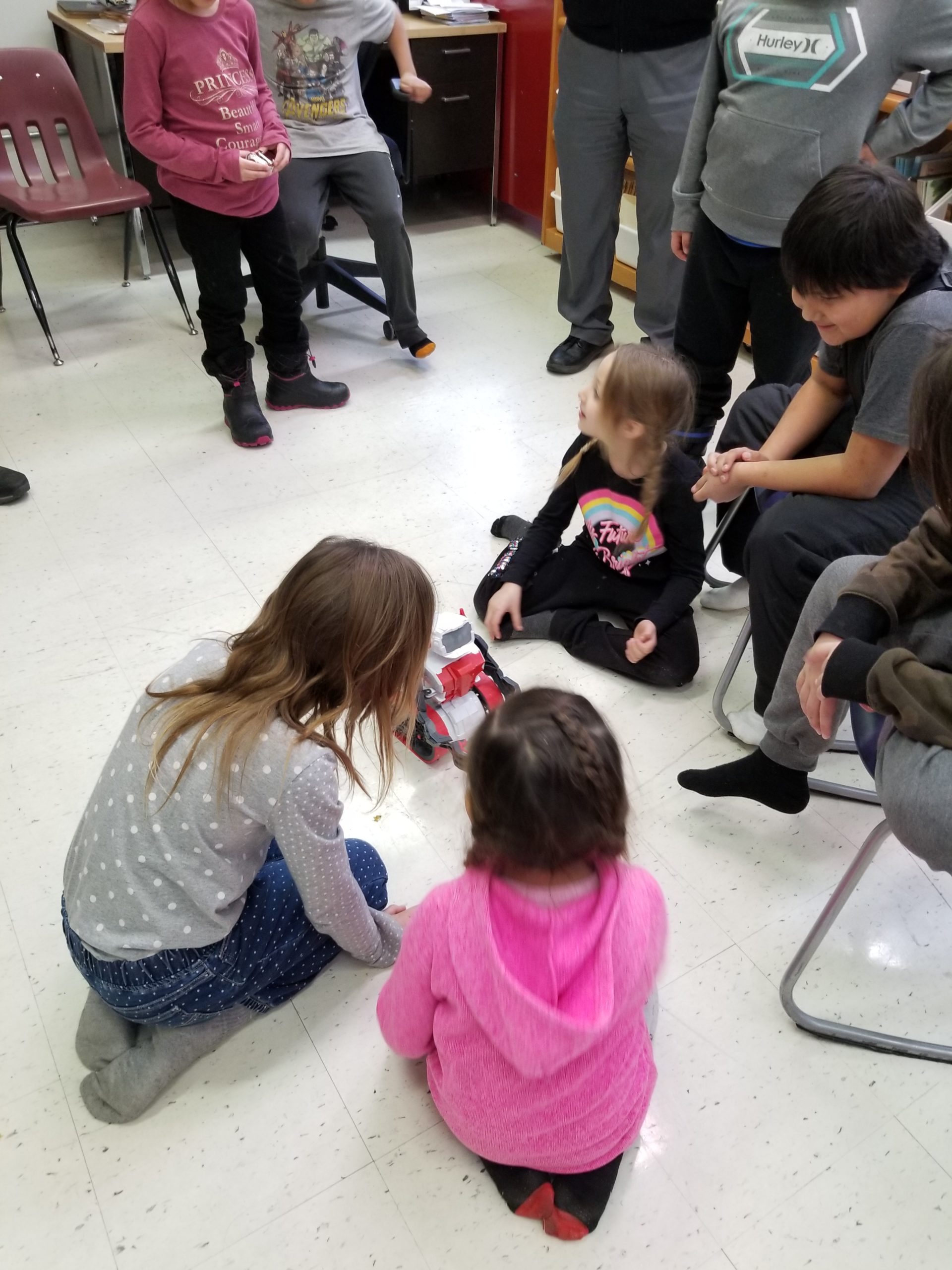 Masooma at the Let's Talk Science Escape with STEM outreach trip