"Activism is the way to find hope, to move forward, and to change the world."
AGE: 16
PRONOUNS: She/Her
HOMETOWN: Calgary, Alberta
CURRENT RESIDENCE: Calgary, Alberta
ORGANIZATIONS:
LaRose vs. Her Majesty the Queen

Involving Our Children's Trust

The David Suzuki Foundation

Rising Up Film
Sustainable Development Goals (SDGs)
I am most passionate about: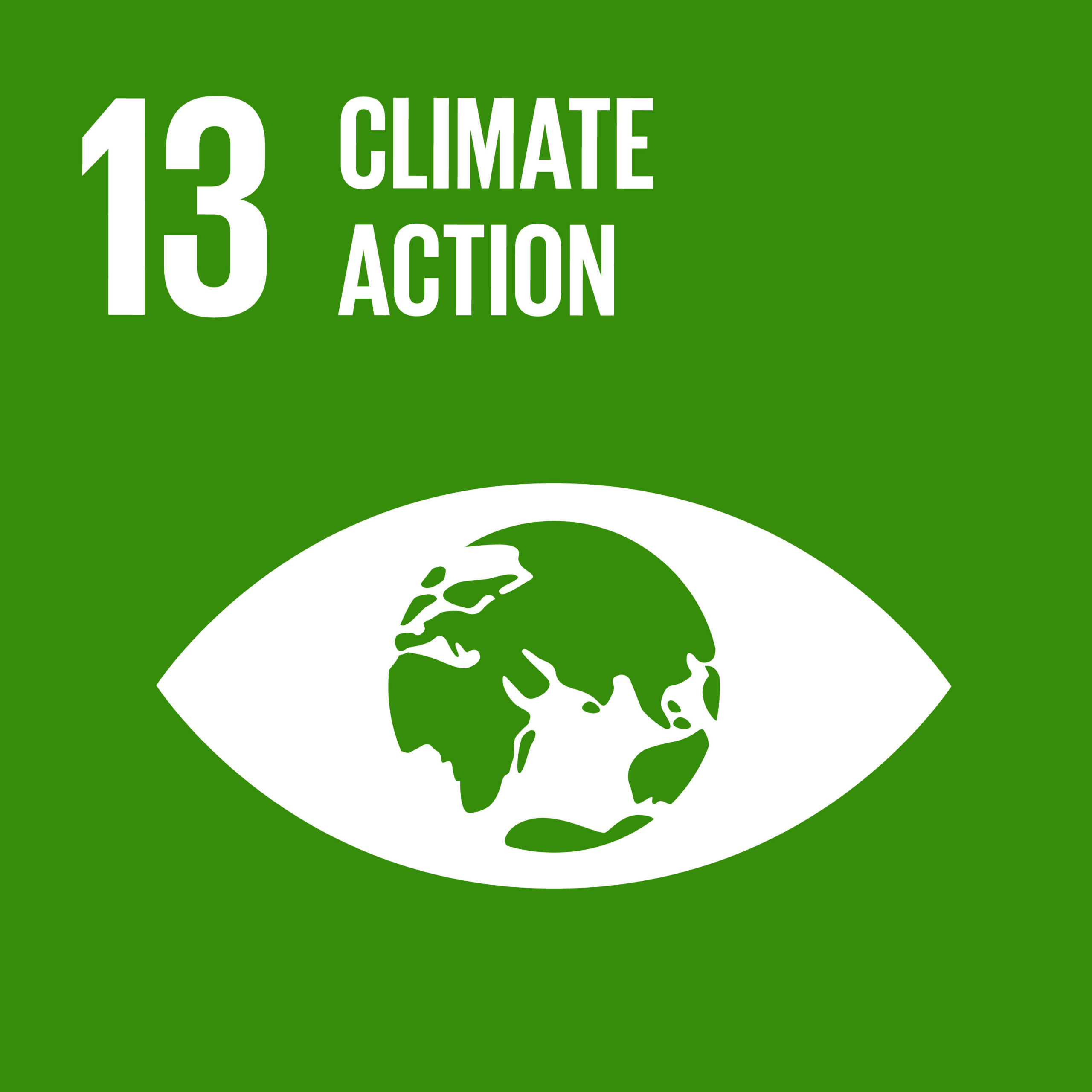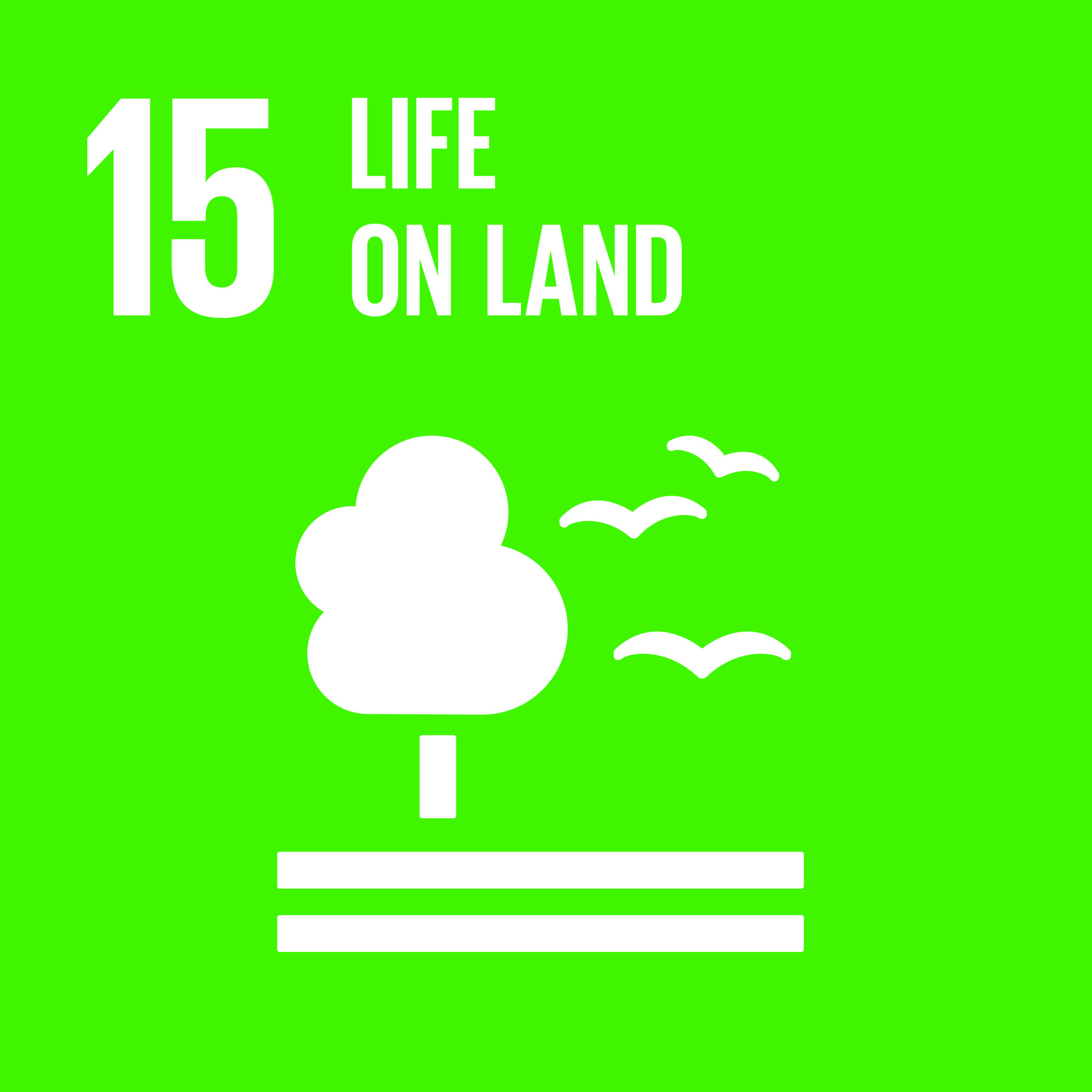 Which SDGs Are you most passionate about and why?
I would say I am most passionate about SDG 13: Climate Action and SDG 14: Life On Land because they represent the work I am so passionate about. With my climate action work, I really believe that we have to work towards a better future for the planet; it may not be easy, but it is so important for the future of the youth and environment. I am incredibly passionate about SDG 14: Life On Land because I love the outdoors as it is the best part of our planet, and I aim to study biodiversity at university.
What Issues are you most passionate about and what inspires you to take action?
The issues I am most passionate about addressing are the climate crisis and the conservation of wildlife. I am apprehensive about the future I will have, as well as the future of the entire world, as we have already experienced, seen, and heard the damage caused by the climate crisis. My life is to be outdoors, in the forests, prairies, badlands, and mountains—I would like to preserve these places from the adverse effects of the climate crisis that we have seen in Alberta and all across Canada, including excessive fires, floods, and storms. I am scared for my future and the world's future.
I also volunteer at a local animal shelter for dogs and cats. I love caring for the animals there, and it really brings me a sense of well-being.
How have you communities and those around you helped you to take action and make a difference?
In Calgary, I have received support from my friends, teachers, and fellow activists. I participate in the Friday for Future strikes—a movement started by Greta Thunberg—and we have received additional support there. On my trip to Glasgow, I received a ton of positive feedback when I posted on social media or participated in an interview regarding my work in climate action. My parents are the most supportive of all.
What do partnership and collaboration mean to you in your life and your work?
In a global movement like the fight for climate action, it is so important to find support on the days when you feel hopeless. Others' support is the way to regain hope and keep moving forward.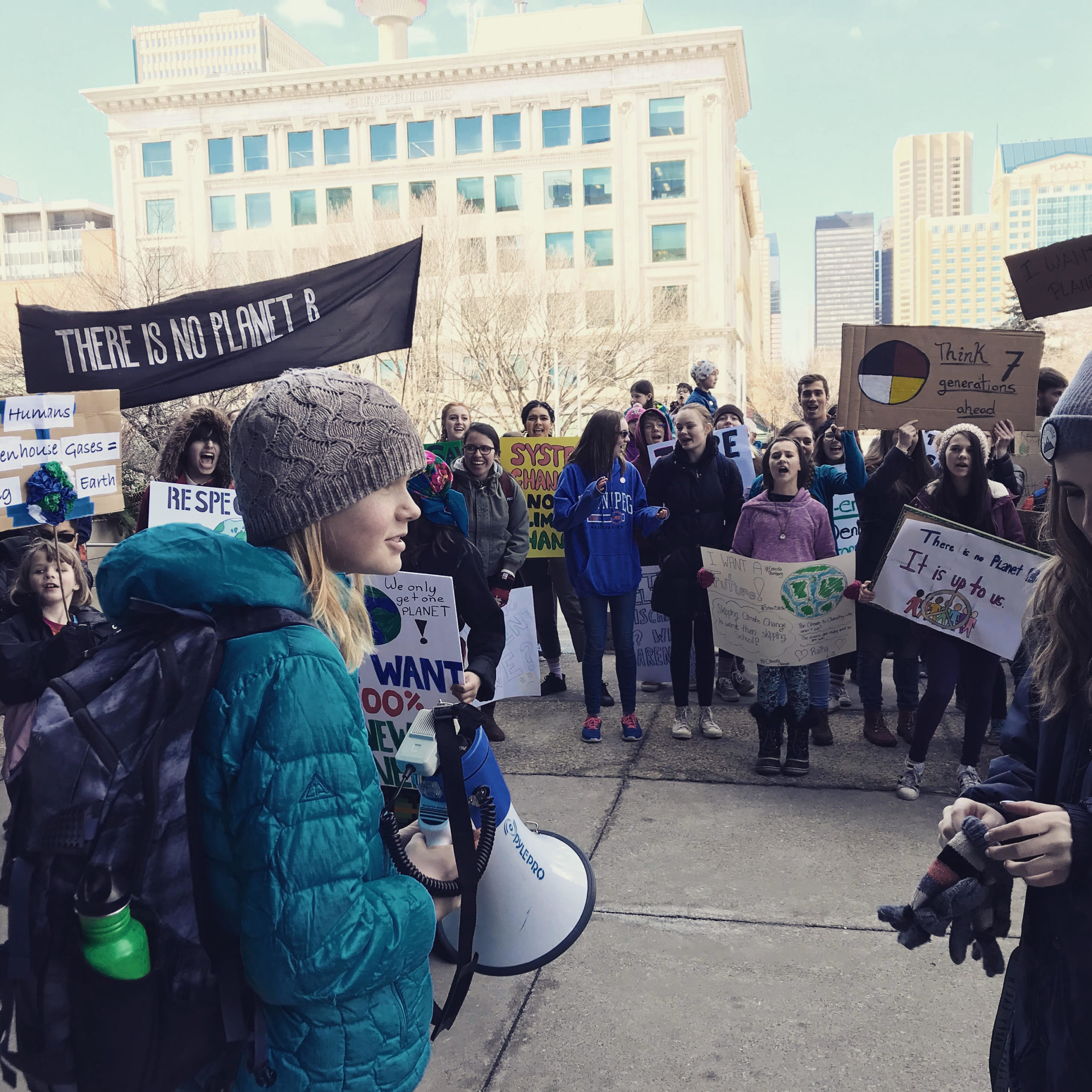 Sadie at a Fridays for Future strike a year or two ago at Calgary's city hall.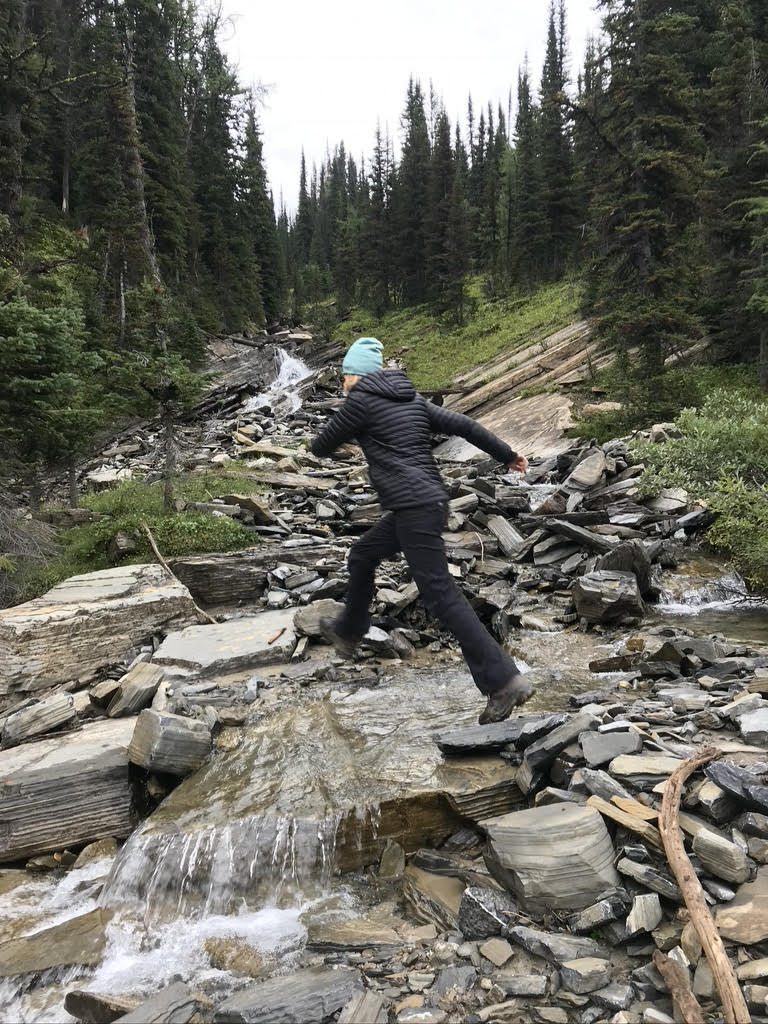 Sadie on a backpacking trip this summer on the Rockwall, a trail in BC.