"If something is important to you, it is important to other people too, and you need to find those people and collaborate to achieve the biggest difference. A real effort at something, no matter how small, is more important than a perfect hypothetical accomplishment."
AGE: 27
PRONOUNS: She/Her
HOMETOWN: Seoul, Korea
CURRENT RESIDENCE: Edmonton, Alberta
ORGANIZATIONS:
University of Alberta

Trinity Community Garden

Multicultural Family Resource Society
Sustainable Development Goals (SDGs)
I am most passionate about: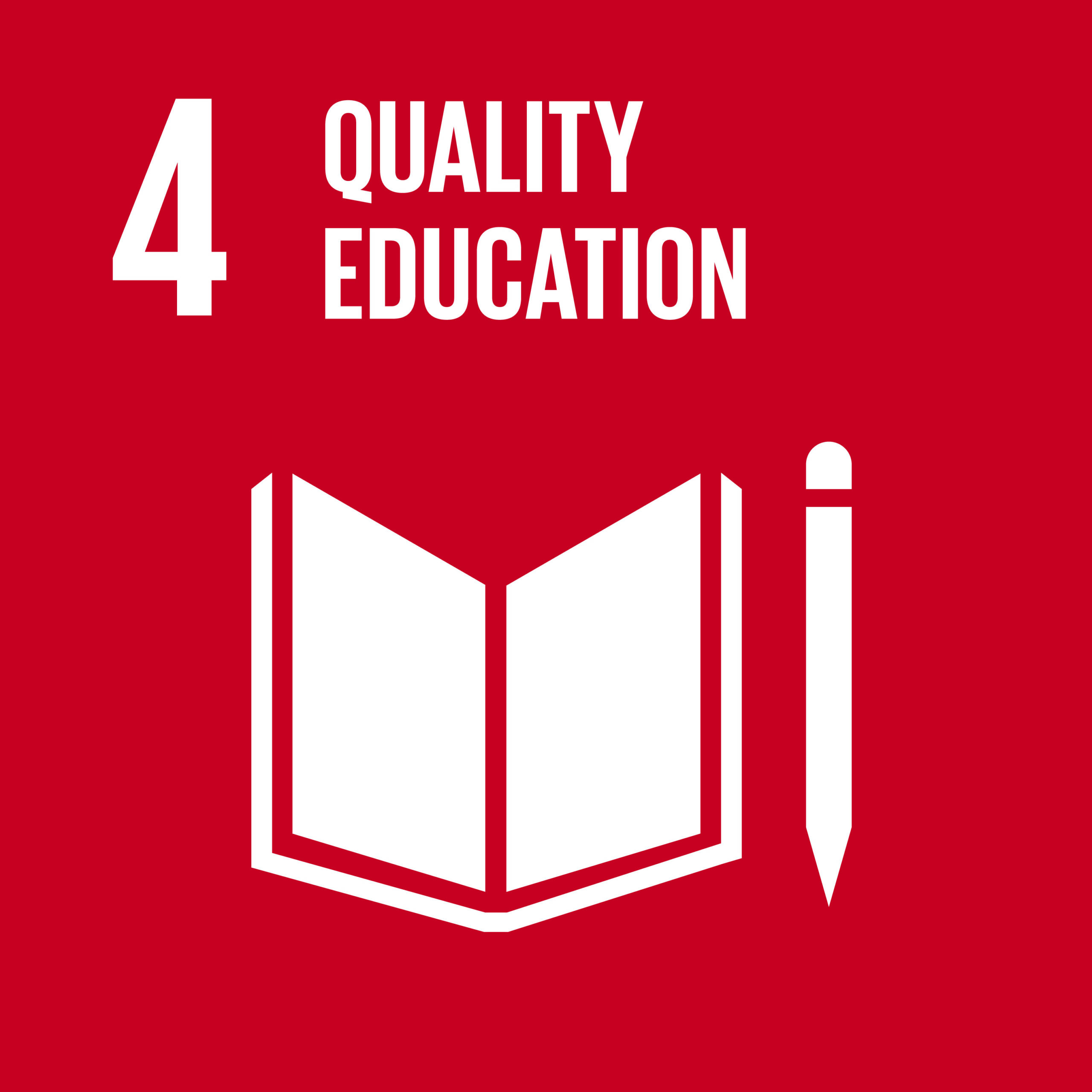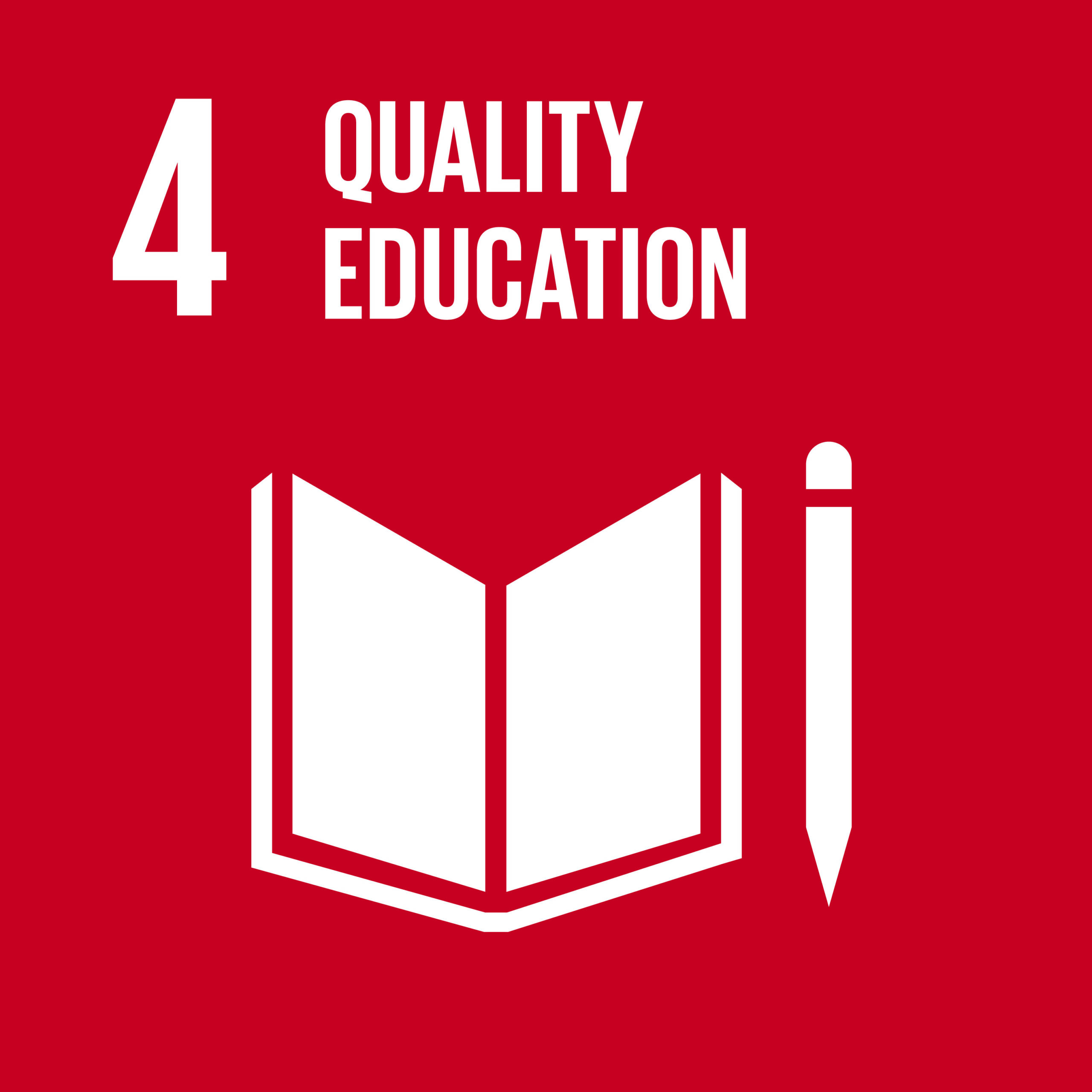 Which SDG are you most passionate about and why?
I am passionate about Goal 4: Quality Education because an inclusive academic approach that promotes lifelong learning opportunities for all is critical for child and community development. Working at an educational institution, I am witness to how transformative education can be to an individual and their family and community. I also recognize that it is a lifelong process—by the time a student reaches University, they need to have traversed many years of schooling and learning inside and outside of the classroom; each of those experiences must be barrier-free and accessible. Education is an agent for personal and societal change, which is why accessibility to high-quality education throughout one's life is central to my vision and work. 
What Issues Are You Most Passionate About and What Inspires You To Take Action?
I am passionate about access to education. In my time working at the University of Alberta and through volunteer experiences working with newcomer learners, including youth and adult students, I learned the importance of lifelong learning and the difference education could make in one's quality of life. My own parents' experience was also unique and difficult as their education credentials were not recognized upon moving to Canada. Working with newcomer students, volunteering in educational settings, and my own family's experiences are all experiences that have inspired me to work to remove barriers for students in higher education, no matter how invisible they are to others.
How have your communities and those around you helped you to take action and make a difference?
As a racialized immigrant woman, I am so grateful for my community, where I can connect with others who have similar experiences of being racialized or marginalized. They have always listened deeply to my concerns and validated, motivated, and believed in me. Sometimes, it can feel really lonely to be someone who easily recognizes shortcomings in society and wishes to immediately address them when most would rather maintain the status quo. Regardless, my community has shown me that I am never alone and that they will always be there to support me in taking action for the causes that matter most to me.
I spent a lot of my life believing that my perspective was not needed. I would convince myself that someone else would step up and do a better job. I am happy to grow into the realization that my contribution is important because others believe in it, too. The causes, movements, and initiatives we care about are important, and we must maintain the drive to continue our pursuit for change with the communities integral to our motivation.
What do partnership and collaboration mean to you in your life and your work?
Partnership and collaboration mean recognizing everybody's abilities to contribute to an issue and adapting to highlight each contribution in order to achieve a common, mutually beneficial goal.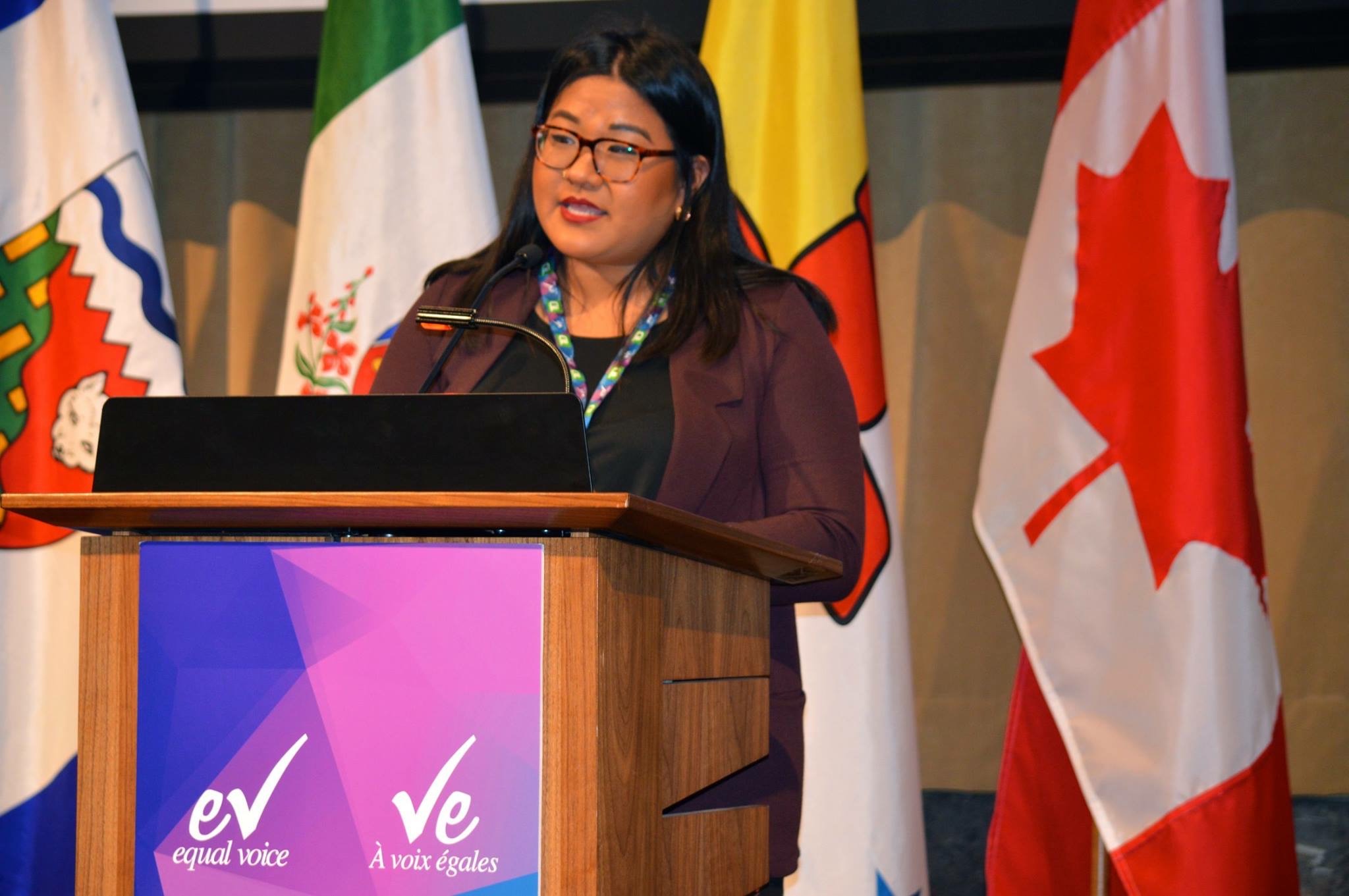 Yeon Soo speaking at the inaugural Daughters of the Vote event in Ottawa about the experiences of racialized immigrants in Canada.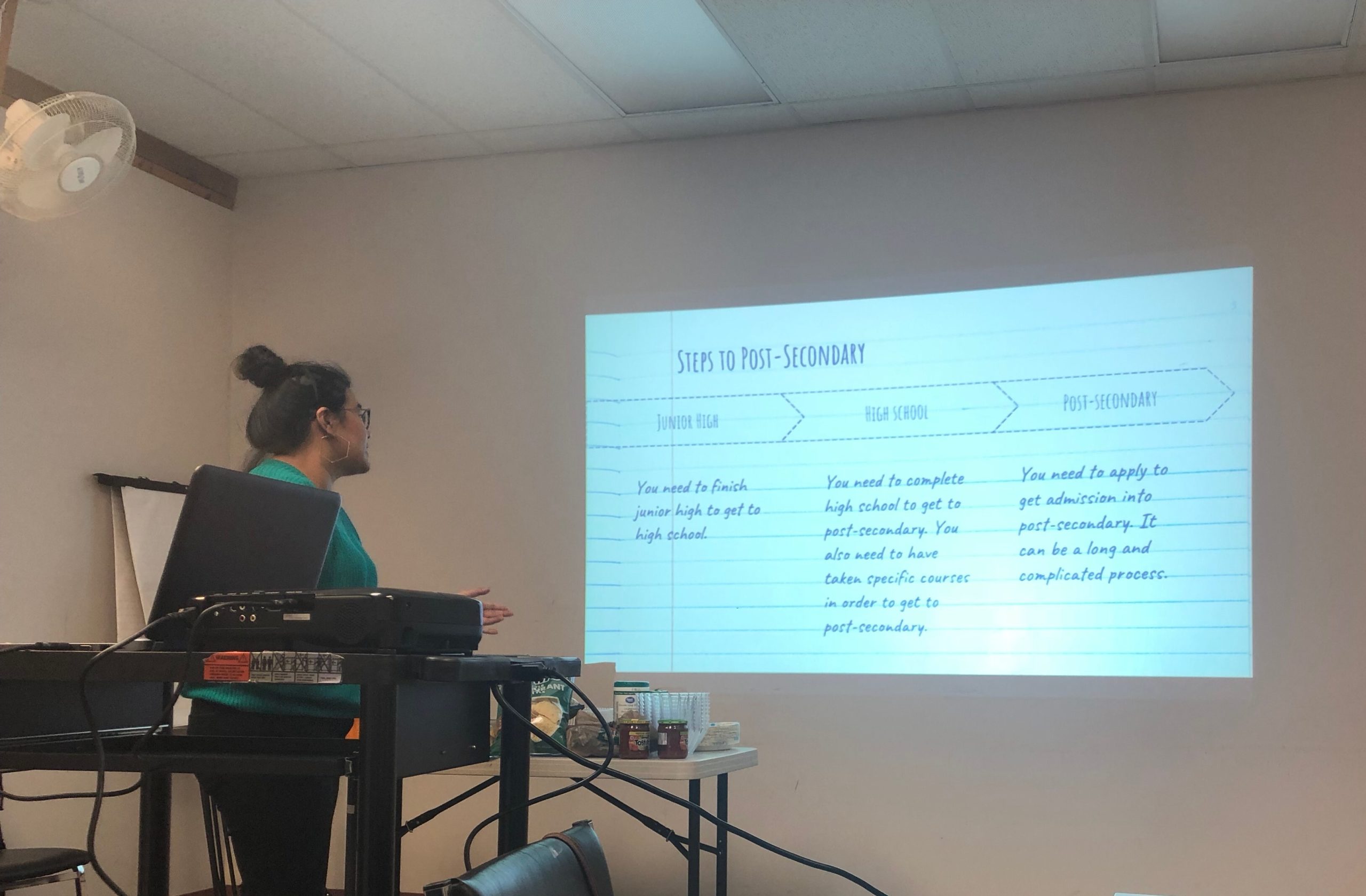 Yeon Soo delivering a presentation about navigating post-secondary education to an audience of newcomer youth.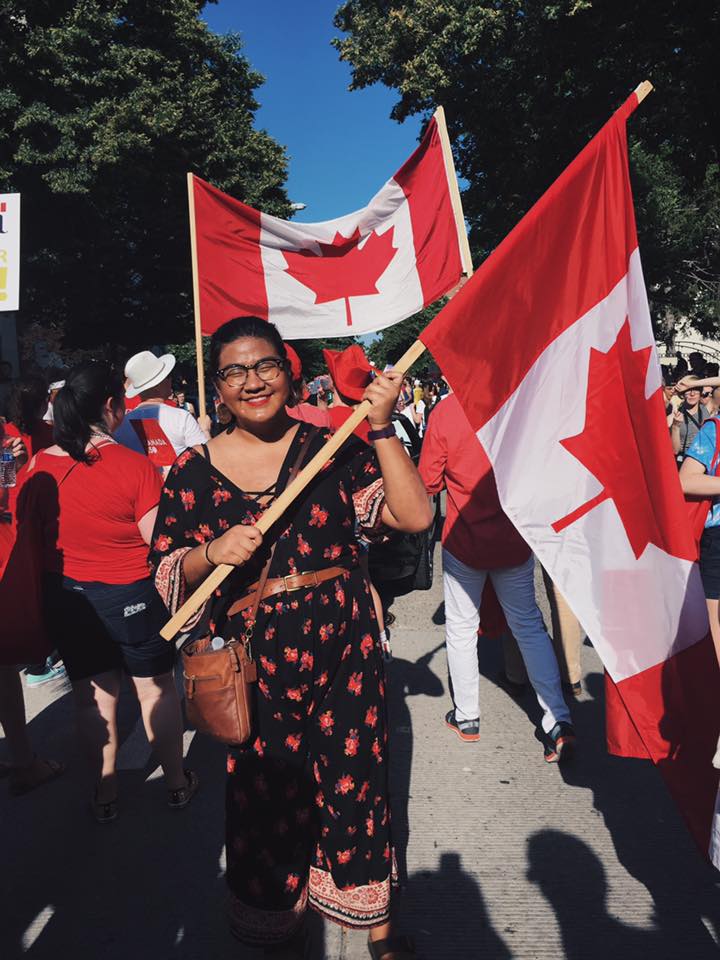 Yeon Soo representing the Embassy of Canada during the DC Pride Parade.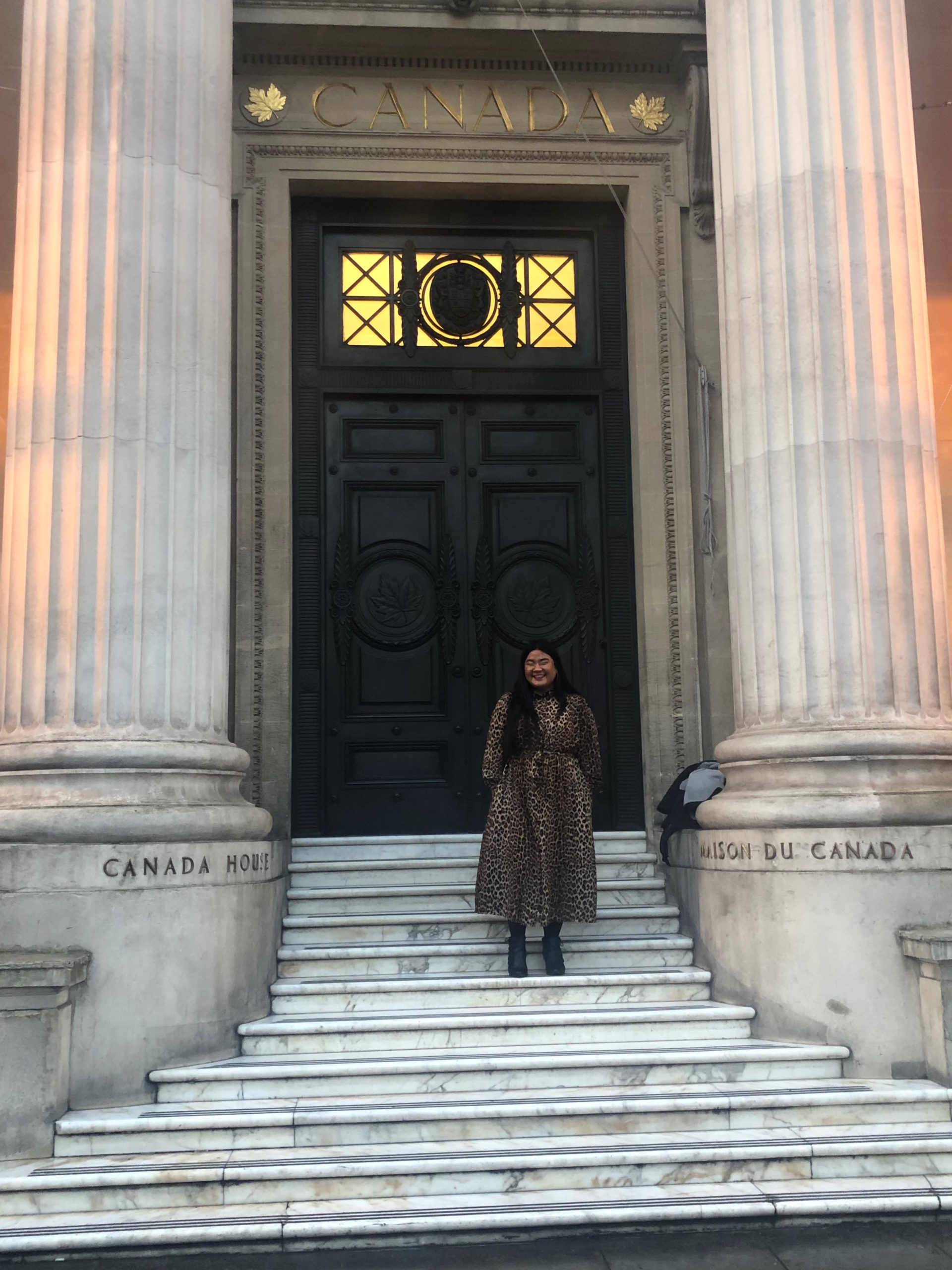 Yeon Soo in front of the High Commission of Canada in London, UK prior to delivering a presentation about how international lawyers can get accredited to practice law in Canada.