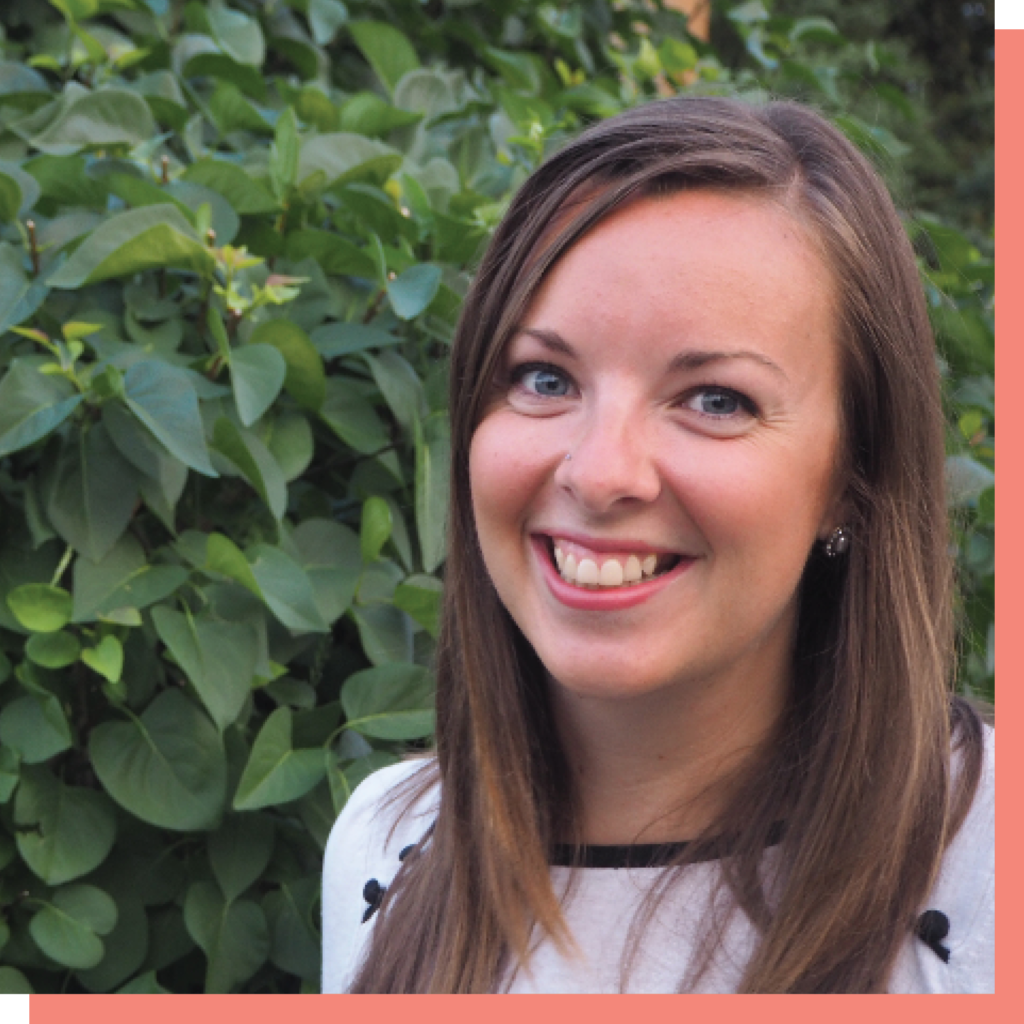 "Never underestimate the effect that your actions have on other people. Follow your interests and skills, and use them to make a positive impact."
-Stephanie Southgate
Age: 28
Hometown: Ipswich, United Kingdom
Currently Residing In: Calgary, Alberta
Affiliations: CAWST (ACGC Member)
what influenced you to become a change-maker?
I have always been driven to make a positive contribution to others and the world. However, during a university internship in rural India, my resolve to shift my career path towards education was solidified upon seeing the power that education had in changing young women's lives. I spent two years working as an elementary teacher in the UK before moving to Calgary, where I was fortunate to find an opportunity that harnessed my passions for education and international development: running the Youth Wavemakers program with CAWST. The students I work with, whether they are high school students I work with throughout the school year or elementary students I teach for just an hour, continually inspire me. Young people are so open to new ideas, unintimidated by challenges, and full of innovative ideas for making a positive impact. I feel so privileged to work alongside them.
How does your work promote gender equality in Canada and around the world?
Through the Wavemakers program, I work to raise youth's understanding of global and local water issues, working alongside and supporting inspirational students as they take action on these issues. One key issue is raising awareness of how water, sanitation, and hygiene challenges impact gender equality. Students are often surprised to find that it commonly falls to women and girls to collect water and that many children miss an education in order to fulfill their families' basic needs. I believe taking meaningful action on SDG 6: Clean Water and Sanitation, will help us to achieve a number of other goals, including SDG 5: Gender Equality.
What valuable lesson have you learned through your experience?
You will make the biggest impact if you are working towards a goal that means something to you personally. The biggest lesson that I have learned is to take things one step at a time. The bigger picture can be daunting, especially when you are working towards one of the Sustainable Development Goals. I believe it is important to remain optimistic about the changes we can make, and the action we can take, to change the world. Start taking action on something that you are passionate about, and keep working towards that goal.