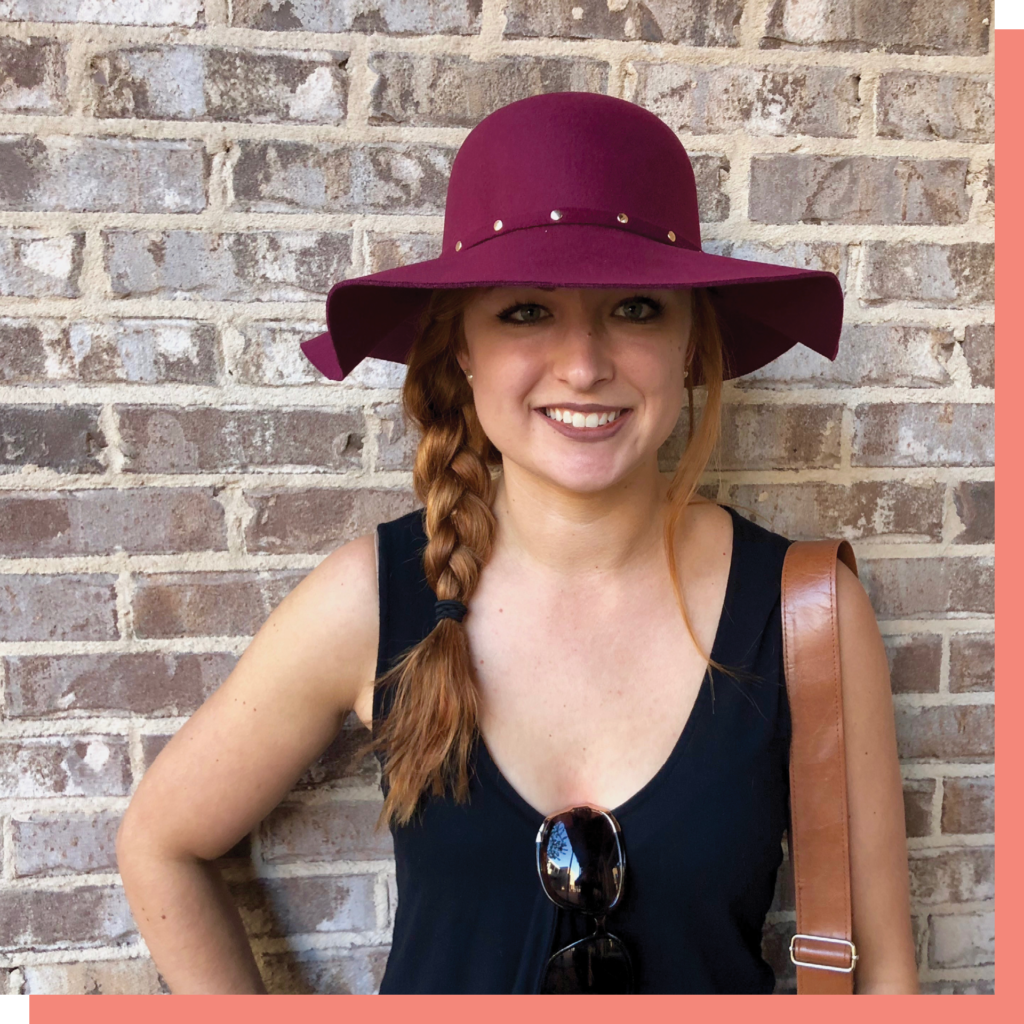 "Become informed and be aware of how gender inequality manifests itself in your own circles and your own experiences."
-Ashley Anderson
Age: 23
Hometown: Olds, Alberta
Currently Residing In: Calgary, Alberta
Affiliations: Mama na Mtoto
Tell us about yourself!
I was raised in a rural community in Central Alberta. Although I love my hometown, I also really love travelling and learning about other cultures. During my undergraduate degree, I spent two semesters abroad, studying in both Sweden and in Singapore. For my final academic semester, I was an intern with Mama na Mtoto in Tanzania through the Queen Elizabeth II Diamond Jubilee Scholarship program. Living in these different environments not only gave me the chance to see how different cultures address their challenges, but also led me to truly understand the importance of working together to achieve a just, sustainable future for everyone.
How does your work promote gender equality in Canada and around the world?
After my internship in Tanzania with Mama na Mtoto, I was offered a full time position with the initiative at the University of Calgary. My position involves sharing stories of Mama na Mtoto's work to raise awareness of global health, and gender and equity issues. While I strive to consider the influence of gender in all aspects of my life, my current position gives me the opportunity to deeply explore the impact of gender inequality on health outcomes. Although Mama na Mtoto focuses primarily on health, the promotion of gender equity is fundamental to our work.
What inspires you to make a difference in the world?
I want to see a world where access to quality education and health care is not determined by one's gender, race, or location. I would also like to see comprehensive policies and systems in place that address root causes of issues, instead of providing a surface level fix. Through my work with Mama na Mtoto, I've learned that addressing the social determinants of health is just as important as addressing clinical health. Similarly, I believe addressing social influences can have a significant impact on the prevalence of gender inequality. By using comprehensive and community-based solutions, gender inequality can be addressed and challenged.