Top 30 Under 30 Award
The Top 30 Under 30 Award is an annual campaign by the Alberta Council for Global Cooperation. The award features 30 outstanding young people, nominated by their community and selected by a committee of peers, for their commendable work in making the world a more just, fair, and sustainable place for all. 
Alberta Council for Global Cooperation
The Alberta Council for Global Cooperation (ACGC) is a network of organizations and individuals in Alberta working globally and locally to achieve sustainable development and global citizenship. We believe all people can become engaged citizens working towards peaceful, just, and inclusive societies.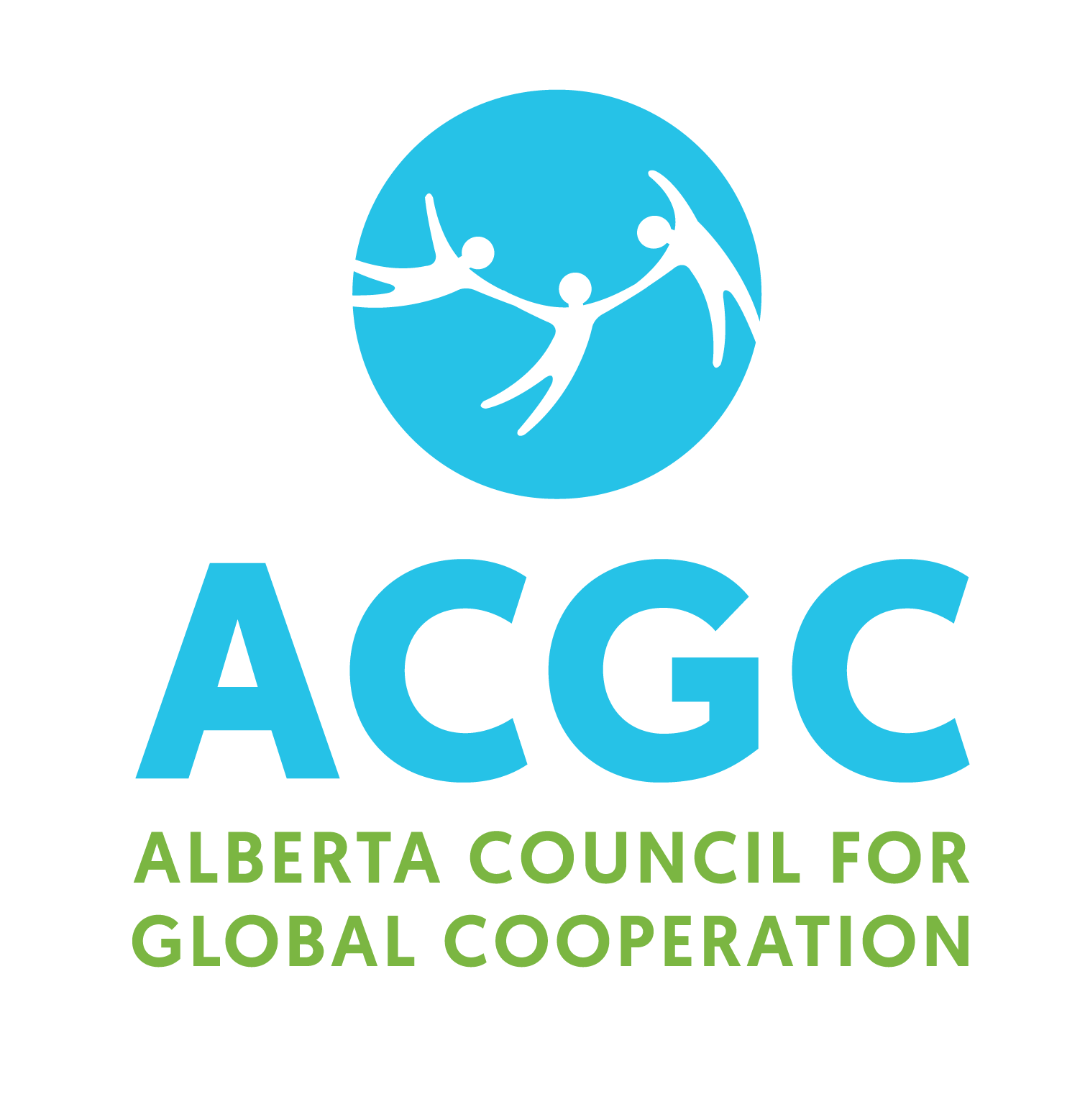 About the Award
Every year, our selection committee chooses 30 outsanding individuals from a collection of nominations across Alberta and the world. These few are selected for their contributions to our global community, their compassion for those beyond figurative and literal borders, and their connection to Alberta.
Among many other benefits, selected youth will be featured and recognized at a public Top 30 Celebration event during International Development Week. ACGC continues to provide the opportunities for these young people to develop themselves as leaders in Alberta, Canada, and the world.
Celebration Ceremony
We celebrated the 9th Annual Top 30 Under 30 recipients on February 4th, 2020 during International Development Week. The celebration took place at the Calgary Central Library and we had the great pleasure of honouring these 30 outstanding youth! During the event, we heard from ACGC executive director Leah Ettarh, Global Affaris Canada director Vaughn Lantz, and several of our Top 30 recipients. Keynote speakers included Friba Rezayee, Afghanistan's first female olympian, and Nikita Kalonji, Fast and Female ambassador.
Thank you to all friends, family, ACGC members and members of the public who came and celebrated these youth with us. Pictures from the event will soon be uploaded to the website. We hope to see you all again next year!