Celebrating 10 years of the Top 30 Under 30 Award
The Top 30 Under 30 award is presented annually by the Alberta Council for Global Cooperation (ACGC) to recognize and amplify the work done by young people who help achieve the 17 Sustainable Development Goals (SDGs).  Each year, ACGC seeks nominations from Albertans and Albertan organizations and assembles a committee to choose 30 young people under the age of 30 to receive this recognition. The selected Top 30 Under 30 recipients are honoured through out Top 30 Under 30 campaign and at the Top 30 Under 30 Celebration event during International Development Week in February. 
The 2021 campaign is particularly meaningful, as ACGC marks the 10th anniversary of the Top 30 Under 30 award.  We have also just entered the final 10 years on our road towards 25 September 2030, the deadline for the world to achieve the Sustainable Development Goals.  While the world faces the immense challenges brought about by the Covid-19 pandemic, the leadership, vision, and commitment displayed by these 30 outstanding young people demonstrate that we are on the right path towards ensuring a more just, fair, and sustainable world for all by 2030. 
Want to nominate a youth?  Nominations open each year in October and stay open for four weeks.  Be sure to check our nomination page for details, and follow ACGC on social media to receive updates.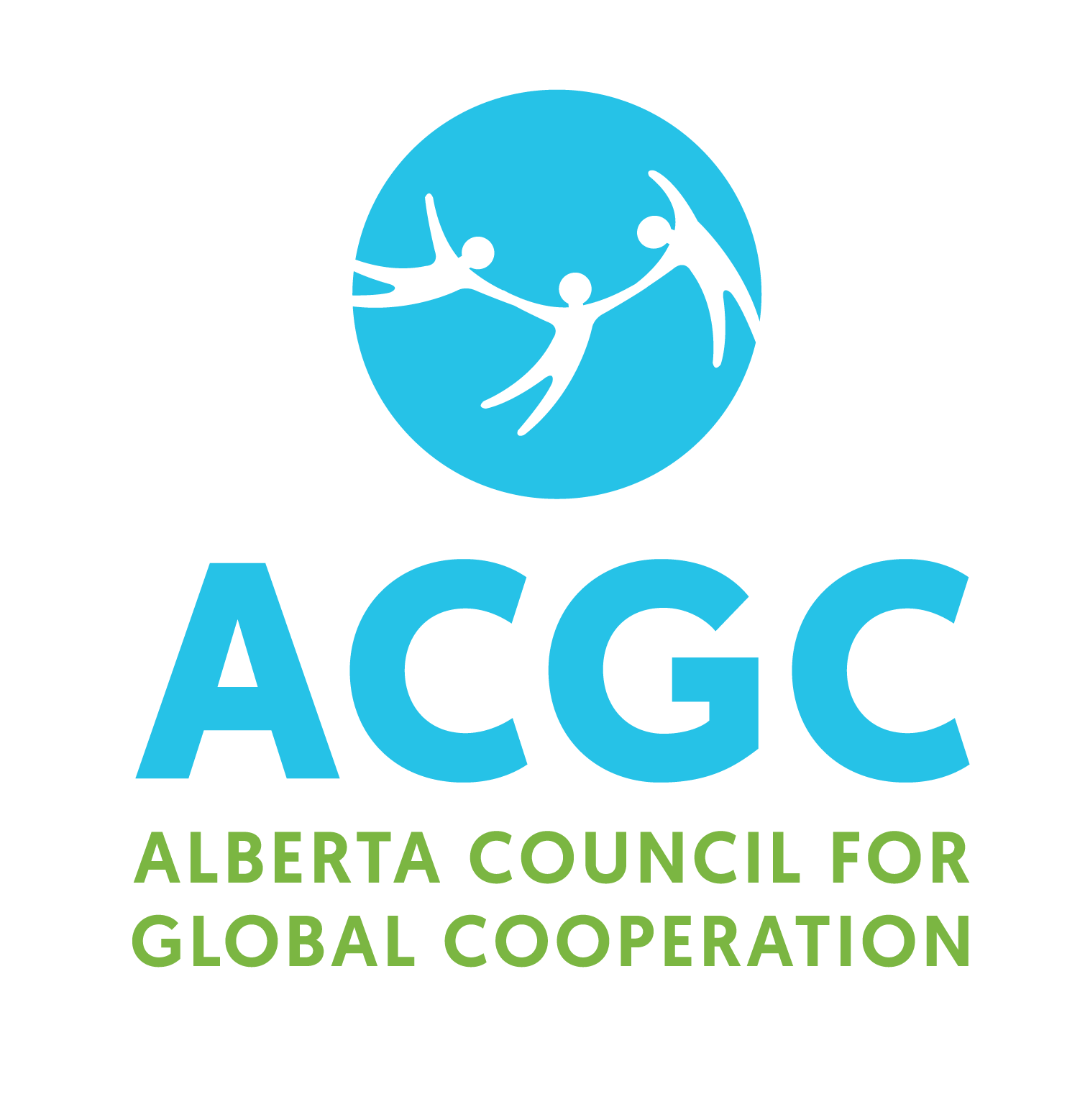 Alberta Council for Global Cooperation
The Alberta Council for Global Cooperation is a network of organizations and individuals in Alberta working locally and globally to achieve sustainable development and global citizenship. We envision a world where all people can fulfill their potential and prosper, become engaged citizens in peaceful, just, and inclusive societies, and thrive in a healthy, sustainable world. 
What is International Development Week?
International Development Week (IDW) is an annual initiative held during the first week of February to engage Canadians on global issues, and to acknowledge Canadian contributions to poverty reduction and international humanitarian assistance in the developing world. On the 31st year of International Development Week, we want you to #GoForTheGoals! Referring to the United Nations' 2030 Agenda for Sustainable Development, and its 17 Sustainable Development Goals, this theme encourages us to work in collaboration, and strive toward a better world.
Visit ACGC's website to learn what the many Alberta-based international development organizations are doing to achieve the SDGS, and what you can do to make an impact.  
To learn more about International Development Week, visit the Global Affairs Canada website. To learn about IDW events in Alberta, visit the ACGC website.
What are the Sustainable Development Goals (SDGs)?
In September 2015, 193 countries, including Canada, adopted the 17 Sustainable Development Goals (SDGs), a blueprint to achieve a better and more sustainable future for all by 2030. The goals address the global challenges we face, including poverty, inequality, climate change, environmental degradation, peace and justice, and focus on achieving partnership, peace and prosperity for all people and the planet, now and into the future.
The SDG wheel pictured next to this paragraph is a visual representation of all 17 goals working together. We can take action towards the SDGs by learning about them and partnering with our neighbours locally and globally to achieve them, in both small and big ways. You can learn more about the SDGs on the Sustainable Development Goals Knowledge Platform.